"You know – that thing. The flash bag, " I said to Sam as we hike up the trail to Rife Falls.
"When you say 'flash bag' I think of strobes & speedlights," Sam says.
"Right…I guess I do have one of those. I meant the REI backpack. What are we going to call it? It needs a name."
Turns out when you have a car full of stuff and very little space, having names for things really helps. Especially when you are trying to find something in a hurry or figure out what in the world the other person is talking about. We could always play 20 questions but that would take longer than I'd like since I'm not very good at it.
"Let's just call it the diaper bag. That's what I'm using it for anyway," I say.
Perfect.
Hiking Rifle Falls & Camping at Rifle Gap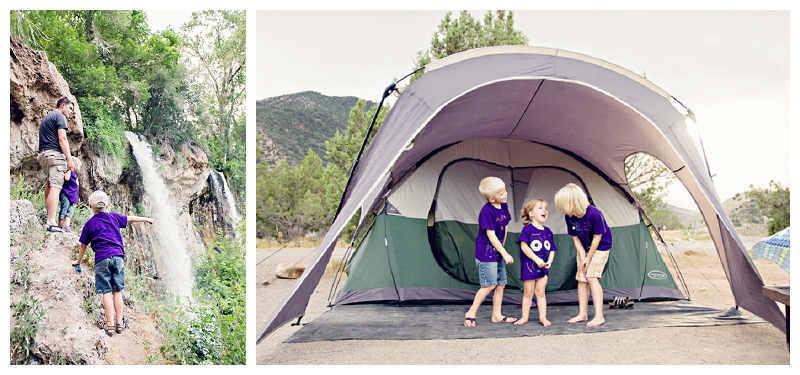 Related posts: