"Look mom! We can go to the top!"
"No, you can't. I'm sure you can't."
This was supposed to be a quick stop. We had spent the afternoon at the St. Louis Science Center and were just stopping by the Gateway Arch on our way back to Carlyle, Illinois when a quick stop turned into an extended stay. Here's where my clueless self comes to light. I had no idea that the Gateway Arch is actually part of the Jefferson National Expansion Memorial. Also included are the Museum of Westward Expansion, and the Old Courthouse.  Turns out Jefferson was quite the man. He played a huge roll in the Louisiana Purchase and the westward expansion of the United States. The Gateway Arch is a perfect symbol representing the spirit of the western pioneers and was appropriately named after him.
As it was, my kids only had time to convince me to ride to the top (once again, no idea you could) for the stunning view over St. Louis, Missouri. They totally played the "Washington-Monument-is-closed-so-we-can't-go-to-the-top-of-that-but-can-we-PLEASE-go-to-the-top-of-this-one" card. I feel for it hook, line, and sinker and loved every minute. The Gateway Arch is actually taller than the Washington Monument anyway, so props to that.
I actually feel pretty dumb – usually I do a little more research on places we are going but this one took me completely by surprise. It was the most spontaneous, fun thing I think I've done with the kids yet and the excitement was evident all over their faces. Except for Cara who got extremely anxious and climbed into my lap the second we stepped into the small, circular elevator car. She won't admit it though. Her memory of the event involves zero scaredy-catness.
Oh- and props to the awesome Ranger that entertained Cara with Candy Crush when she had a panic attack/tantrum about waiting 15 minutes for the next elevator (and I use that term loosely) down.
When we visited: August 2013
Ages of Children: 7,6,3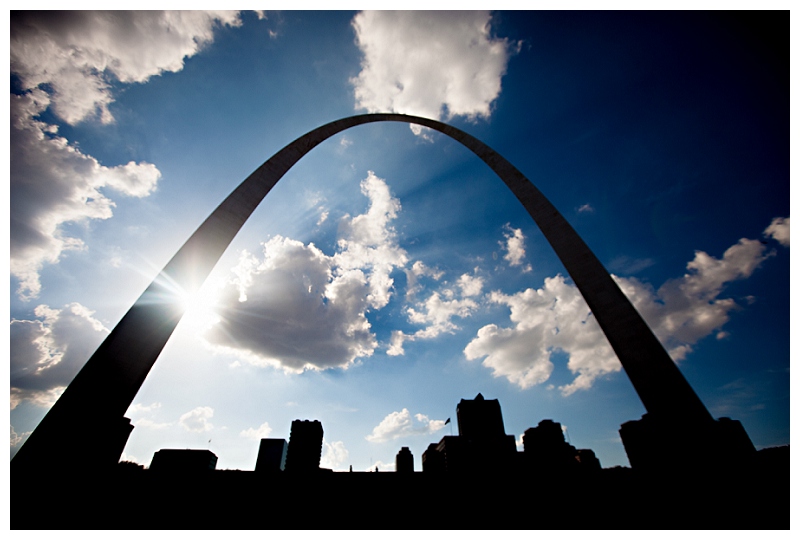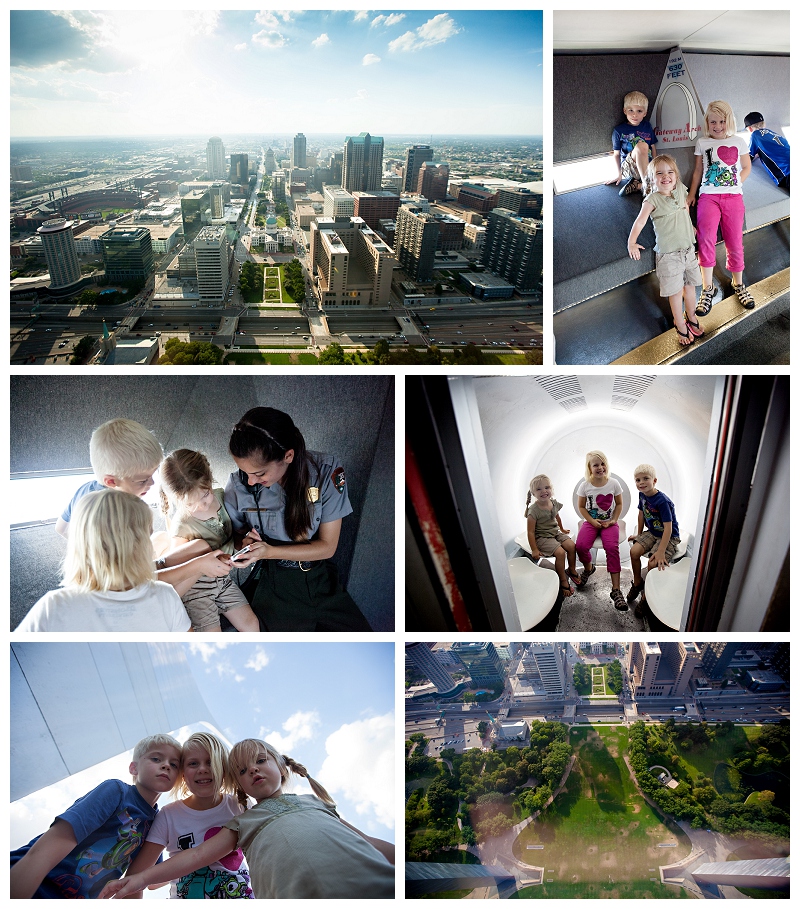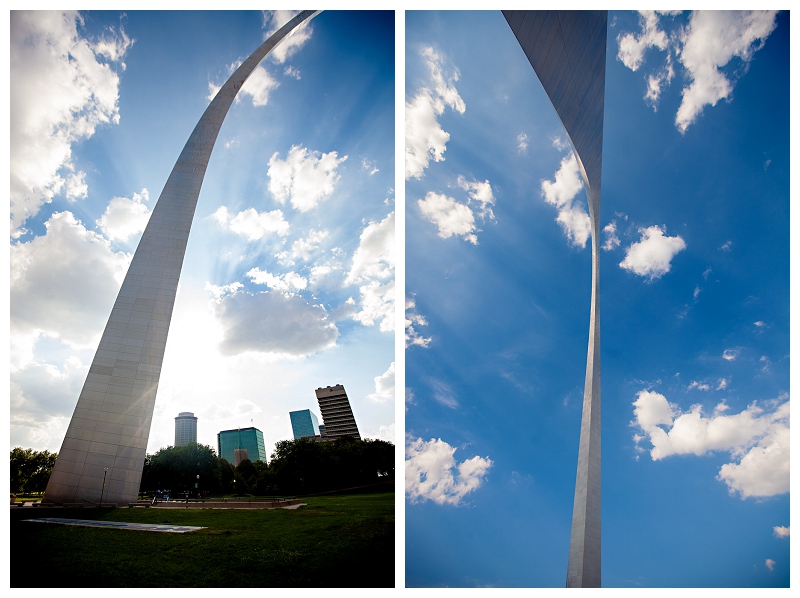 Related posts: