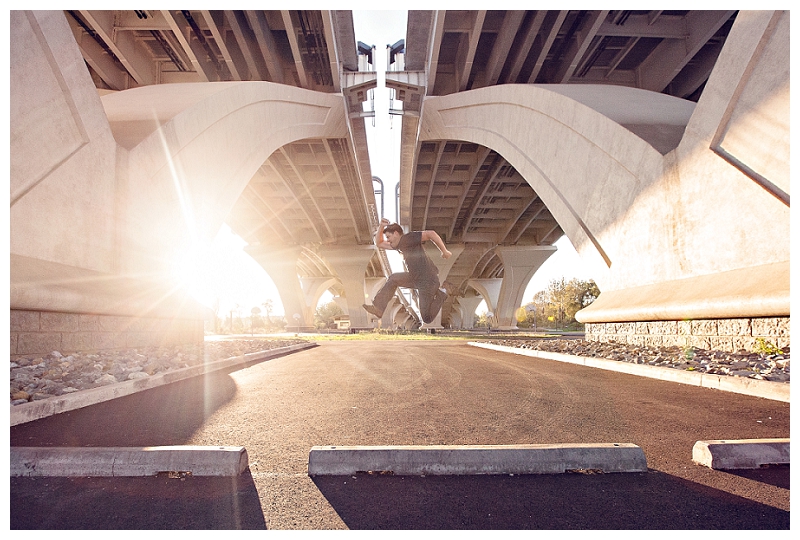 When we visited: Oct 2013
Ages of Children When We visited: 8,6,3
In all of the greater Washington DC area, Jones Point National Park is my favorite place. The architectural beauty of the bridge combined with the incredible use of traditionally unclaimed space sings to my soul. We discovered this off the beaten path little National Park during our Mt. Vernon Bike Date. Sitting just outside Old Town Alexandria, the Mt. Vernon Bike Trail runs right through it. I still recall riding along, turning a corner and practically stopping dead in my tracks because of the view. It lies underneath the Woodrow Wilson Memorial Bridge, a bridge we had crossed a few times as it is a common path for reaching National Harbor (among other places), and I'm sure most people don't notice the little patch of green as they hurry about their busy lives.
This area along the Potomac River was a critical piece of history as one of Alexandria's main shipbuilding, manufacturing, and transportation locations. There is a gravel interpretive trail that explains the different areas, the ships that were built, and why the industry was so critical to the nation. Located along the river is also the Jones Point Lighthouse, the last remaining riverine lighthouse in Virginia. You can't go inside, but around the grounds are explanations of the original boundaries of Washington DC, and even one of the original cornerstone markers. When Washington DC was created, surveyors mapped out an area that was 10 miles square placing cornerstones first and then adding additional ones every mile along the border. Many can still be seen today, although most are in people's yards or other awkward to get to places. This particular cornerstone (also the first one placed) is underground but you can view it through an observation window.
My favorite part about this little park, however, is how peaceful it is. Tucked underneath a bridge, but without the sounds of traffic, the Potomac river laps at the fishing pier and children laugh as they play on one of the 2 play structures. And if you go in the evening, the light streaming through the trees is divine. I highly recommend taking a picnic and spending an evening here with your family.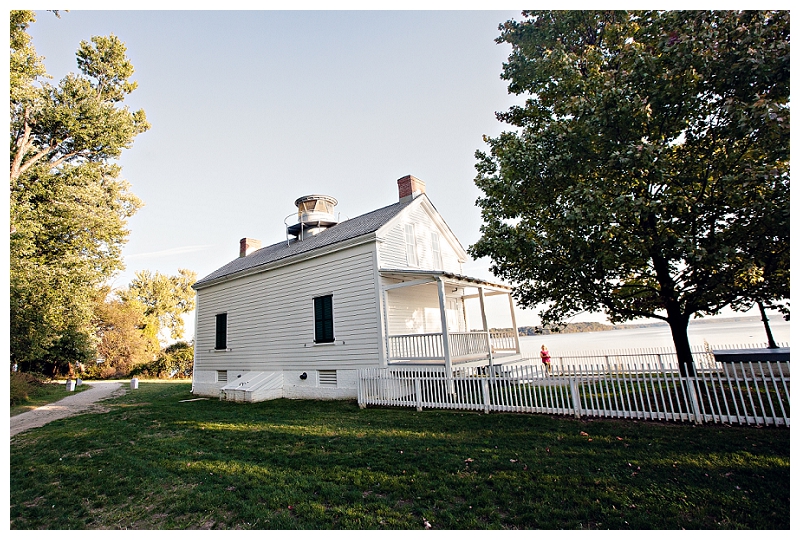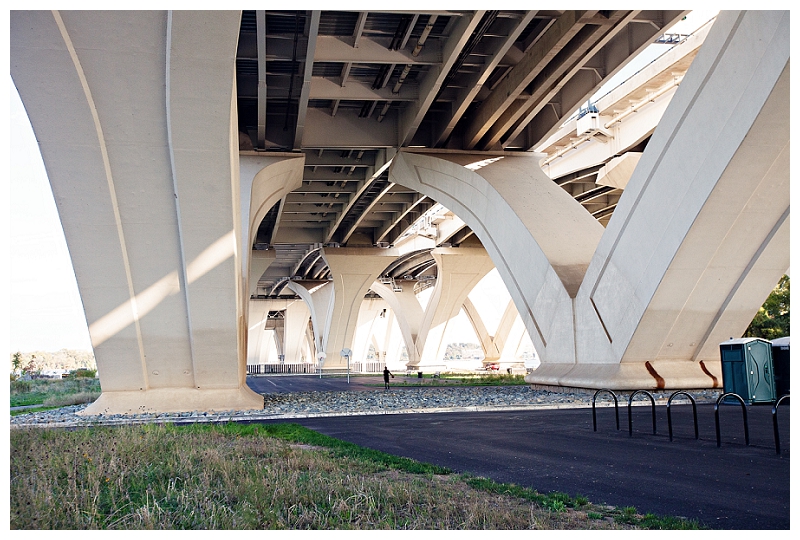 Related posts: