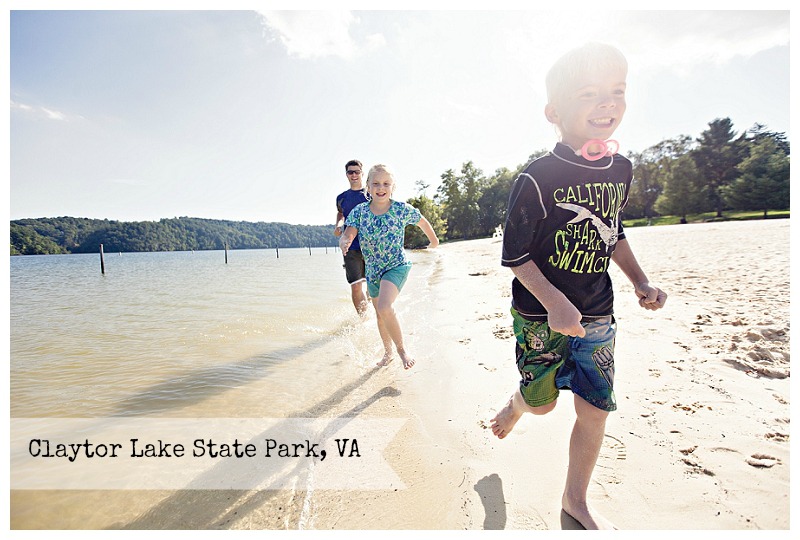 While returning to Virginia with our newly purchased Airstream, we needed to make a stop in Radford, Virginia for a business visit by Sam. Searching on Google Maps, I located a State Park nearby that put us 1/2 hour away from Sam's site visit. There really wasn't much else in the area so I guessed it would have to do.
We were not excited. You see, we Had A Bad Experience with a state park 6 weeks earlier in Omaha. It was dirty, hot, unpleasant, and left us a little worried about staying in State Parks generally. In fact, it was so bad it became the new standard. "Well, at least it wasn't as bad as Lake Manawa." You can understand our hesitation to try again.
We arrived at Claytor Lake State Park at 10 pm, having spent the entire morning in Ohio getting new tires for the Airstream (but that's a different story). We were all very tired, and Sam had a work visit to make the next morning. We saw a few open sites at the park and backed into one of them blasting the trailer across the road with our headlights. Oops. We scrambled out of the truck, and put everyone to bed without even unhitching. It was late, and dark, and the kids were just exhausted.
Well, we thought, we'll just have to deal with it.
The next morning was a pleasant surprise. The bathrooms were clean and well-kept, the campsites were fairly flat (which is a good thing since we didn't level the trailer), there were plenty of trees, and it was peaceful & quiet. After dropping Sam off in the city, and running a few errands (groceries, anyone?) the kids and I spent the day exploring. We even picked out The Ultimate Campsite and when Sam got back we moved our trailer over to it for the next few days.
When we visited: September 2013

Ages of Kids: 7,6,3

Best features: Trail system, beach & playground, beautifully wooded campsites (but not all of them are – you have to be picky and be willing to back in. Sites 1-12 would be my best recommendation).
We had an amazing couple of days. Claytor Lake has an incredible trail system – all blazed with accurate colors so you don't get lost. I spent a few mornings trail running, we went on a family hike, and we desperately missed our bikes. We spent an entire afternoon at the near deserted beach (I love the off season!) with its beautiful white sands and perfectly tempered water.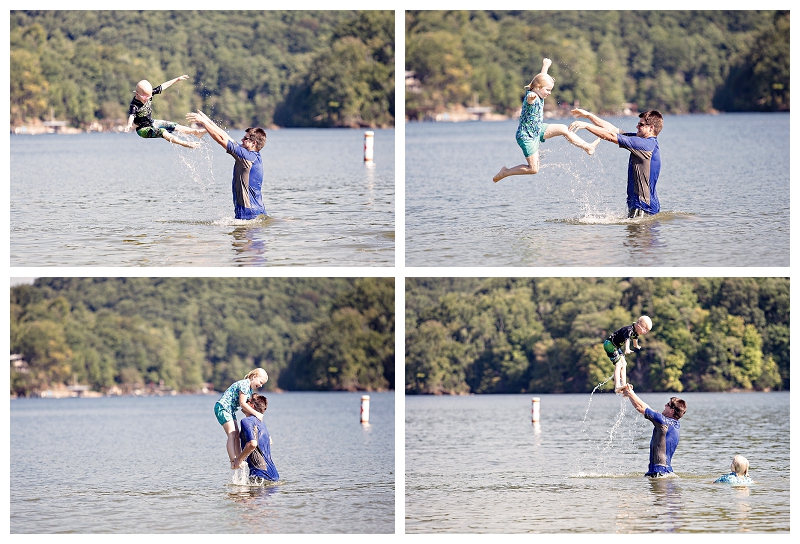 We would have stayed longer, but the park is in fairly close proximity to Virginia Tech and fills up quickly on football weekends. We couldn't get a spot past Thursday night. Oh well, next time. Because we definitely will be going back.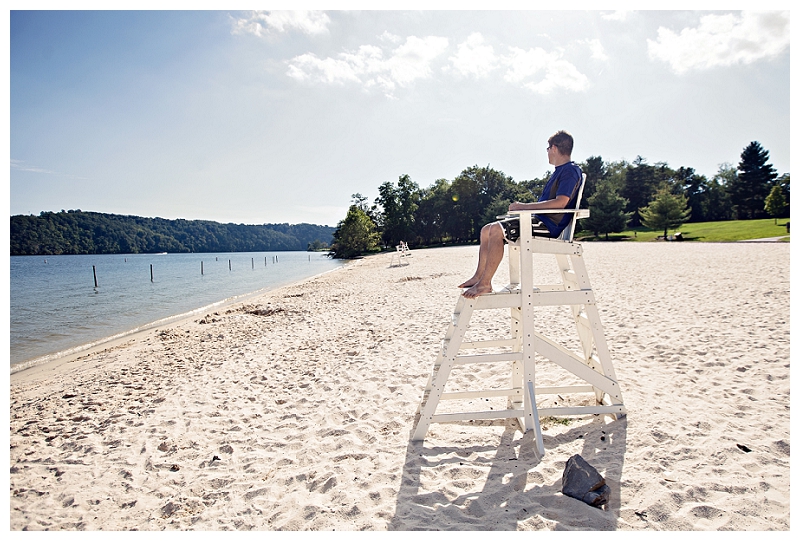 Related posts: