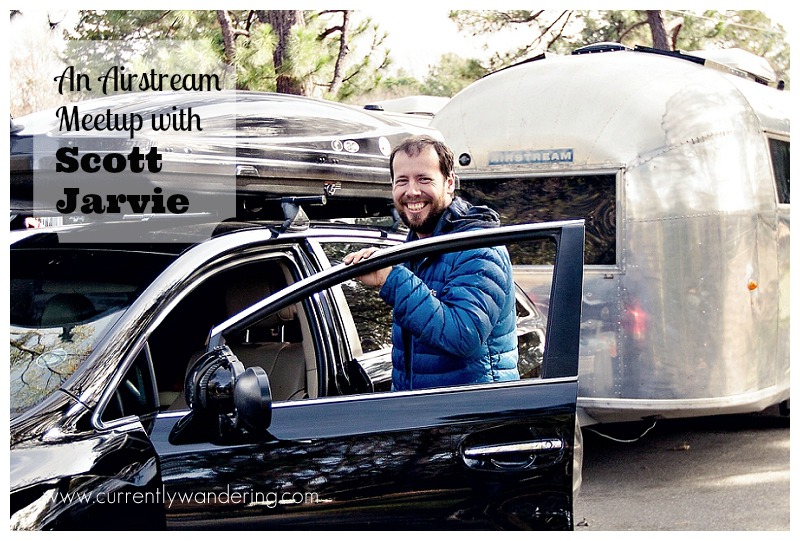 Scott Jarvie is an amazing photographer and friend from back in Utah. We first met him at a Utah Photographers Meet-Up in Salt Lake City, and have interacted in various ways over the years. He primarily is a wedding photographer, travels a lot, and recently ran a successful project on Kickstarter called "Faith In America". His idea is to travel to all 50 states photographing religious buildings for ALL religions. Popular ones, out of the way ones, small ones, big ones, you name it.
THE NEED FOR FAITH IN AMERICA
It's about uniting people of all faiths together. They all have faith, they all believe in something and we can celebrate that.I will do this by focusing on the major symbols of Faith… the religious buildings. The buildings that bring all these communities together and were a vital part of American History. -Scott Jarvie 
By the end of Jarvie's Kickstarter funding period, we were in Virginia, working out the specifics of buying and living in an Airstream. Suddenly we noticed that Jarvie had a similar idea. He bought a 19′ Bambi trailer, gutted it, and re-did the inside to fit his needs. He has a huge desk with two monitors for editing (totally jealous) as well as a lot of Goal Zero battery and solar polar (also jealous). We watched him work on his trailer and get ready for travel, and then tear across the country headed for fall in New England.
He ended up in Virginia just about the time we left (November 2013), and we met up near Williamsburg for a morning to hang out, chat, see each others' Airstreams and enjoy some local BBQ for lunch. It was great to see him and hear updates on his project. We knew we would travel much faster than he would, so it was our only chance to meet-up.
Its been fun to see where his journey takes him, as well as the amazing photos he takes along the way. Recently, he even went to church with THE Robertsons from Duck Dynasty!
The end goal of his journey is to produce two books: one of religious buildings of all faiths, and one specifically of LDS Temples. You can still pre-purchase these and help fund his journey HERE. Books are due out by the end of the year as he plans to wrap up his journey November 2014.
You can also follow him on Instagram, Facebook, Google+, YouTube, or his Blog.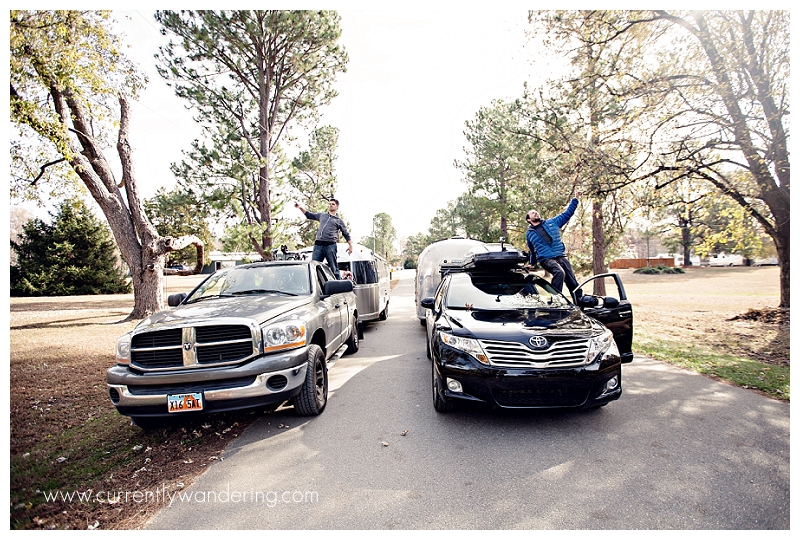 Related posts: