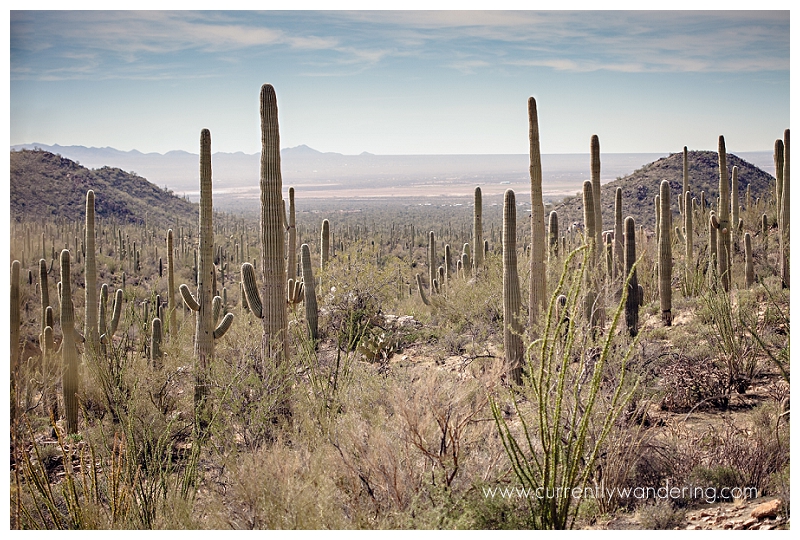 All right! We have officially been on the road in the Airstream for 3 months and 15 days. We left Utah for our house swap in Virginia 7 months and 15 days ago. INSANE. Wow. Time flies. We LOVE that you come and read our blog, but now we need some input. When we envisioned Currently Wandering, we wanted more than just a travel log. I have these memories of sitting in my grandparents living room while watching slide after slide of vacation photos and trying to stay awake. Although the places we visit are (for the most part) exciting and worthwhile, we definitely didn't want that to be the complete focus of our writing.
We pow-wowed and came up with a few categories we could write about and hopefully provide useful and entertaining information: Homeschool, Photography, Our LDS Faith, Airstream Life (things we can't live without, daily life, upgrades, travel schedules, recipes, money, etc.), and Adventure Reports (places we've been, what we liked, what we didn't, campgrounds).
That leads us to where YOU come in. While we write for ourselves, for memory, and for our family, we also want to HELP you. ENTERTAIN you. INSPIRE you to get out and wander however that works for you in your life. We want to create and help sustain a community of those that are inspired to go and chase their dreams to explore the wonderful world around us. So, what would you like us to write more about? What are your favorite posts? What do you look forward to reading? Do we need more photos? Less photos? Is there something we shouldn't write about? What are we missing?
Here is how this works: Leave a comment on this post before 8pm PST on Thursday, March 6th with your favorite topics/posts or other ideas to write about and we will pick a random commentator to win our prize!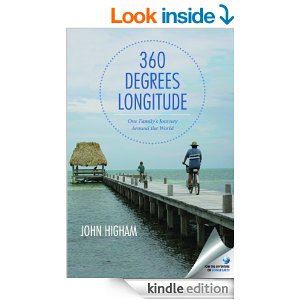 Our giveaway will be copy (physical or kindle) of 360 Degrees Longitude, One Family's Journey Around the World. 
Before we left for Virginia, a friend loaned us this book and we both read and loved it. It's an entertaining read, and was part of our inspiration as we set off on our adventures.
Once again so grateful for everyone's comments, support, and interest. It helps us become more engaged, and our writing become more enjoyable.
Related posts: