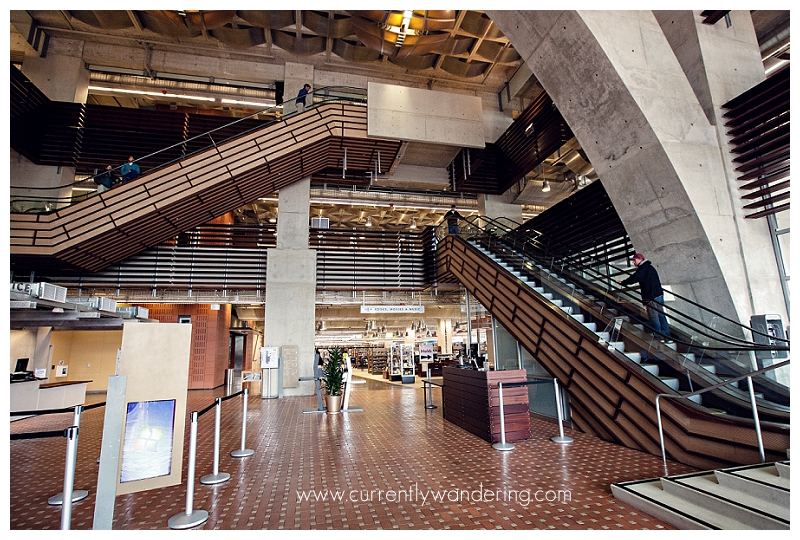 Its been a really hard week. We've been in a city at an RV Park, its been raining, and we've been desperately trying to convince Cara she wants to be potty trained. All three have just really drained me in ways I didn't expect. This week has also made me feel…normal. Which is weird, I realize, as I am lying in my bed in my kitchen. Going to the library, playing at the park, going to the museum because it is raining outside, sending my kids out the door to play with the 11 year old in the RV two sites down, sitting outside in a chair reading a book all are fairly normal-ish activities. We've been in a city, doing city things. And for some reason, that's really confused my brain. And my emotional stability.
Add to that the emotional stress of watching Cara mentally struggle with her body, knowing she wants to, yet hearing her convince herself that "it's okay. I'll have more fun if I'm stuck inside and can't go out to play".  It breaks my heart. I feel like the meanest mom ever. So we are done. We are going to give her a choice tomorrow (pull-ups or to keep trying – 1 guess as to which one she'll pick) and then be done. We gave it a good solid week of trying and she just doesn't seem to be making the mental leap and I can't torture her any longer. I'm ready to go play with ALL my kids.
I love San Diego – we've seen some beautiful sites, repaired and strengthened friendships and family ties, and taken some down time. We are going to keep busy this week with some fun outings and then head out to more secluded areas. Two weeks in the same spot in the same city is plenty for us – it is time to wander again.
Related posts: