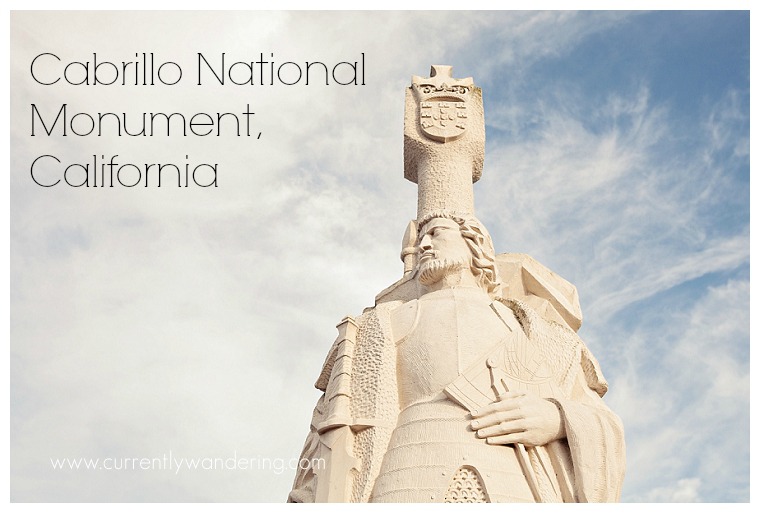 This National Monument was quite a fun surprise! Comprised of various activities, the National Park can definitely take all day to explore. First off, we stopped by the visitor center to pick up our Jr. Ranger Books and meet up with our new Airstream friends, @repairstream! We had talked on Instagram and were both in the area, and it was great to meet them in person (more on that tomorrow!).
Since the tide was perfectly low, we headed down to the tide pools first to do a bit of exploring. This was our first experience and it was a lot of fun! Rachel started out a bit hesitant, but quickly warmed up to exploring more on her own. Touching the sea anemones and watching them curl up while sticking to our fingers was definitely a highlight!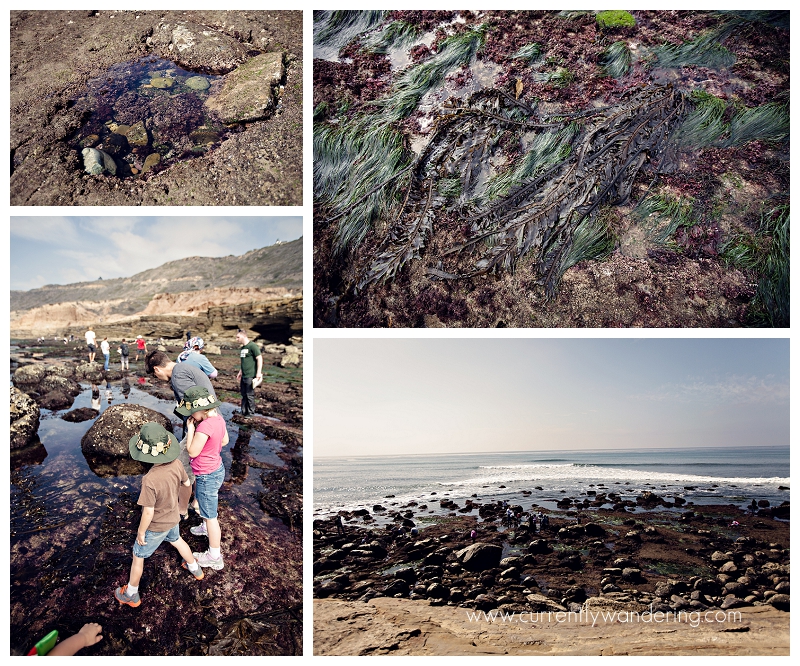 Afterwards, we spent some time in the visitor's center learning about Juan Rodriguez Cabrillo. He led the first European expedition to explore the west coast of the United States. The kids loved trying on the old Spanish armor!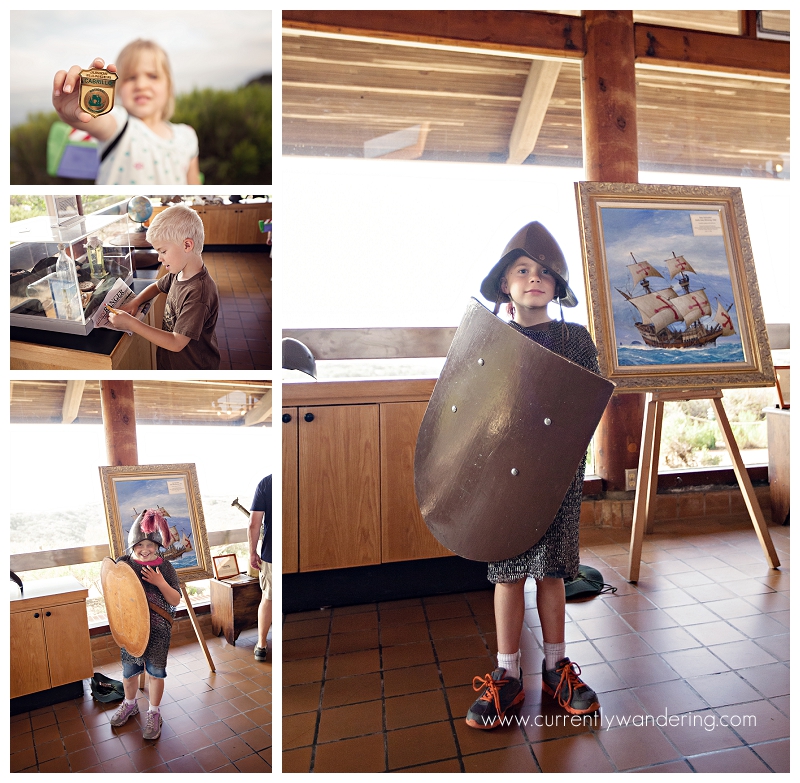 Also within the park, is the Old Point Loma Lighthouse. Lit for the first time in 1855, this lighthouse was one of the first 8 constructed on the west coast. Located 422 feet above sea level, it was thought to be in a perfect location. They soon realized that fog and clouds often obscured the lighthouse from view, and in 1891 the light was extinguished and the keeper moved to a new, lower location farther down on the point.
Along with the historically significant attributes, Point Loma is just a beautiful place. We also walked along the Whale Watching path, where, during migration visitors can see Gray Whales. Unfortunately, none were in sight but we definitely enjoyed the view. Looking across the bay, the kids thought it was pretty awesome that we could see mountains in Mexico!



Related posts: