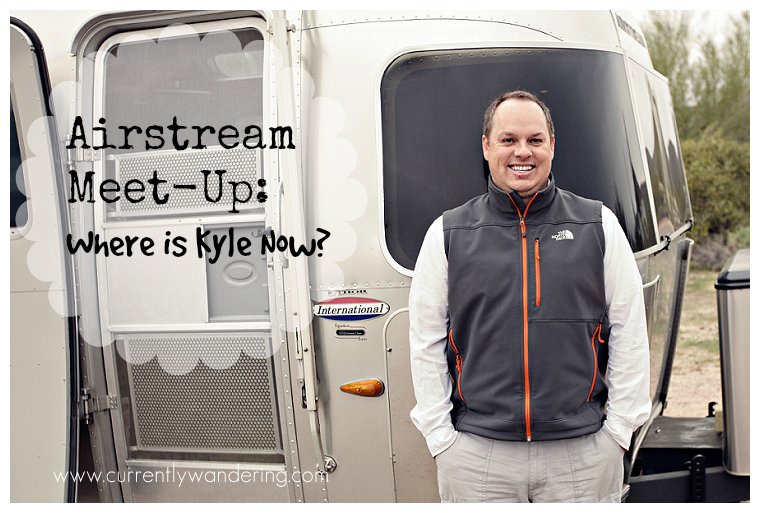 Meet Kyle of Where is Kyle Now? This guy is awesome. He has been traveling in his Airstream for more then 5 years, and we caught up with him at Usery Mountain Regional Park in Arizona. Talking Airstream travel with Kyle is a great way to test theories about maintenance, safety, and gear. If a problem hasn't happened to Kyle, it isn't likely to happen to us lesser mortals. This guy has been everywhere! Pressure too high on a water connection? Never happens. How often do you only have a 50 amp connection? Not often, but it DOES happen. Ever had the Airstream roll when you are inside it? Only twice, but it was enough to scare the crap out of him…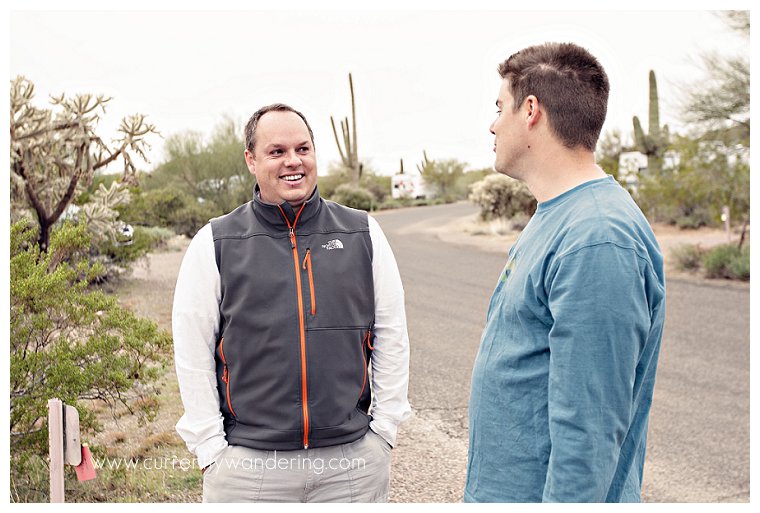 Kyle started working remote back when 4G and LTE wasn't even dreamed of yet, requiring him to seek decent wifi and slow connection speeds. I enjoyed picking his brain about networking gear, antennas, and the joy of the location flexible work life. Kyle also inspired us with his stories of Alaska travel, including traveling the Inner Passage and meeting an angry bear face to face.
Kyle's Airstream is a much shorter (and lighter) 23 foot International CCD. The interior styling matches ours, and he's customized the interior to match his needs. I'm particularly jealous of his table mount upgrade, and may pursue something similar in the future.
If the pictures look like we both just woke up, that's because we had. These were taken the morning we left, and hadn't really got the day started yet. We hope to meet up with Kyle on the road ahead, wherever we run into each other again!

Related posts: