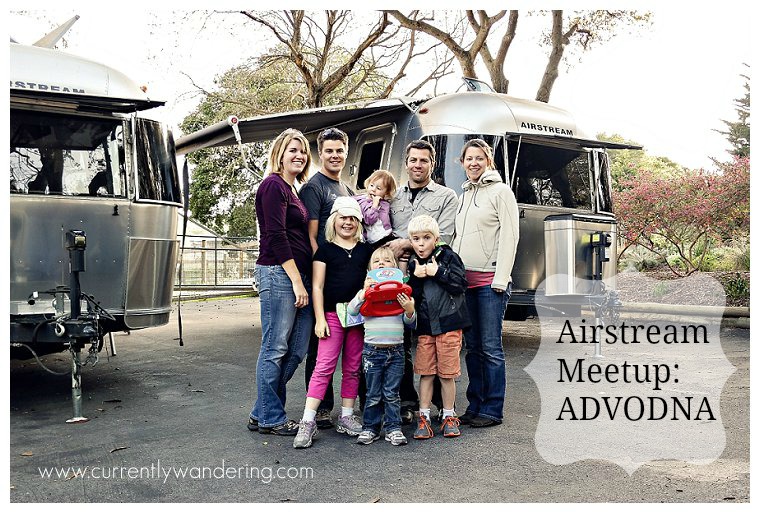 While in Petaluma, CA we had the opportunity to meet up with another Airstream family! These meetups are seriously one of my favorite things about traveling. Dave & Ann (and their daughter Wynne) own a little farmlet on the outskirts of the city and invited us out to see the animals, and check out their on-going Airstream renovation. Not new to adventure, these two drove the Pan-American highway from SF down to Panama (pre-kids). Now, they are renovating their 2005 25′ CCD Airstream in preparation for new adventures after the arrival of baby #2 in July 2014. In the above photo, their new Airstream is on the left, and they just sold their smaller Airstream on the right. Gotta make room for more kids!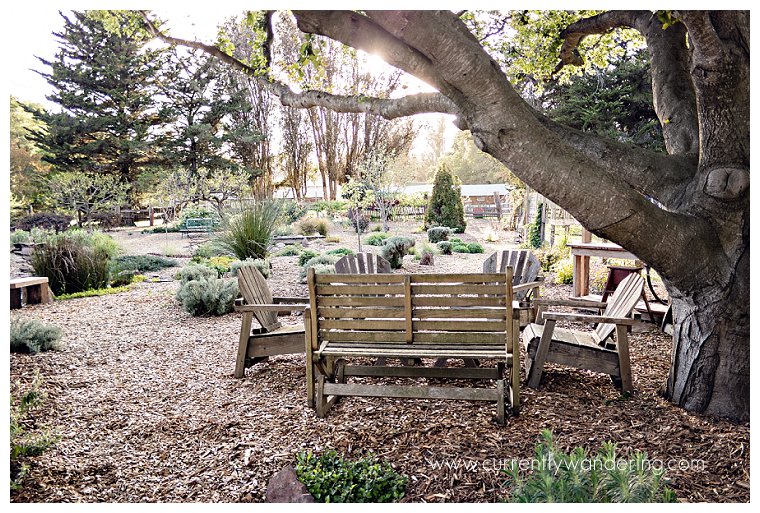 We got to feed the sheep and chickens, and the kids LOVED gathering eggs from the hen house. Dave & Ann sent us home with fresh farm eggs and they were delicious! Sam and I have begun talking long-term plans and we'd love to someday end up on a small farmlet with chickens, bees, and maybe a few other animals. Seeing their property and how peaceful it was totally fueled that desire.



About a week later we got together again this time out at the KOA where we were staying. We had a hot dog/marshmallow roast, played on the playground and had a great time!

We hope to catch up with them later in July when we are back in California, or once they get on the road. They are talking about driving to Alaska next summer and we just might have to get on board with that!

Related posts: