Travel Dates: April 26 – May 2, 2014
I feel like we had a bit of a week off. After 2 weeks of intense preparation for our HUGE yard sale, I was able to relax a bunch this last week. We are still making progress on projects, but things feel a bit calmer around here.
We went swimming at the local indoor pool, had an exclusive preview of the new Museum of Natural Curiosity at Thanksgiving Point, I went to Women's Conference at BYU, the kids and I starting sewing their quilts, and Sam and his dad are making awesome progress on the Airstream beds!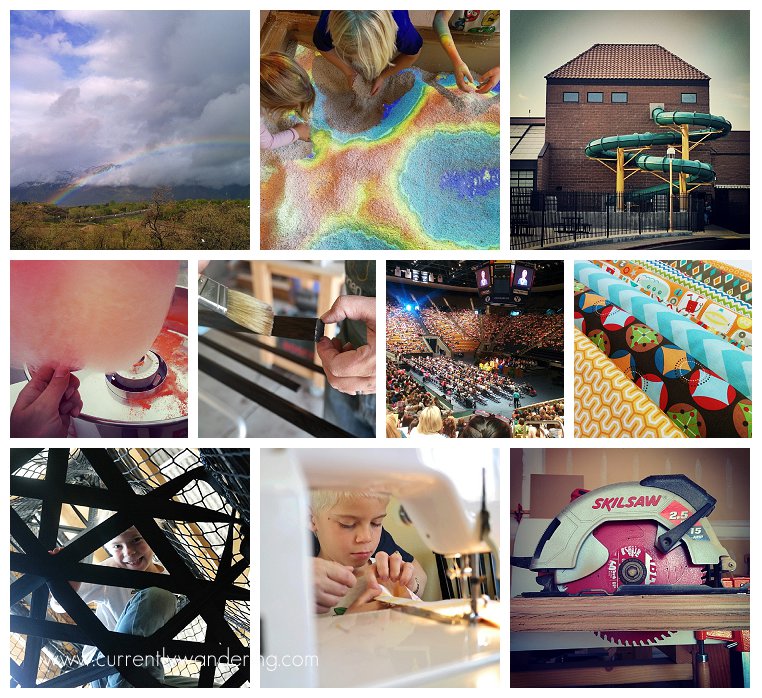 Related posts: