We did it. We are out! We still can't believe everything came together so perfectly. Other than the fact that we are still fairly exhausted, we couldn't be happier. I don't do many "real time" posts to the blog, but this one is pretty important I think.
For starters, we are extremely grateful. Grateful to friends, family, neighbors, ward members who helped us clean, our Instagram traveling family, and to the many people who bought our stuff. 🙂 We couldn't have done this on our own. Taking 10 years of married life, kids, and a house full of belongings down to a 188 sq foot Airstream, the back of a truck and a 5×10 storage unit was a lot of work.
We'll have more detailed posts in the future (final post about the remodel, our House Cooling Party, the Storage Unit and still many, many backdated adventure reports) but for now we are relaxing in Bryce Canyon for a week for some much needed decompression and recovery. What a perfect way to start this new chapter of our lives!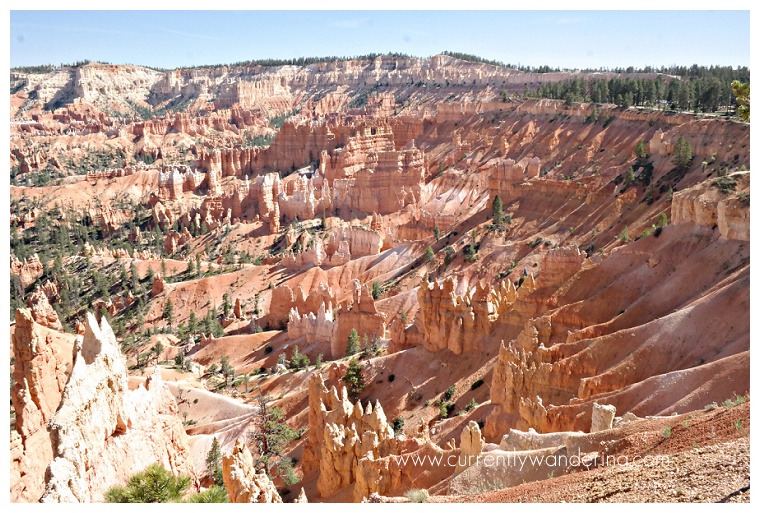 Related posts: