Last week we hiked the Trail of 10 Falls at Silver Falls State Park in Oregon. We had heard great things about this park and it didn't disappoint! We pulled out ALL of the tips and tricks we know for helping our kids to hike without whining on the long 9.5 mile trail. They did fantastic! Here's our Wandering Update Video:
And some photos. We LOVED this park. Kids played on the playground, made some friends, we went on a fun bike ride, and the hike.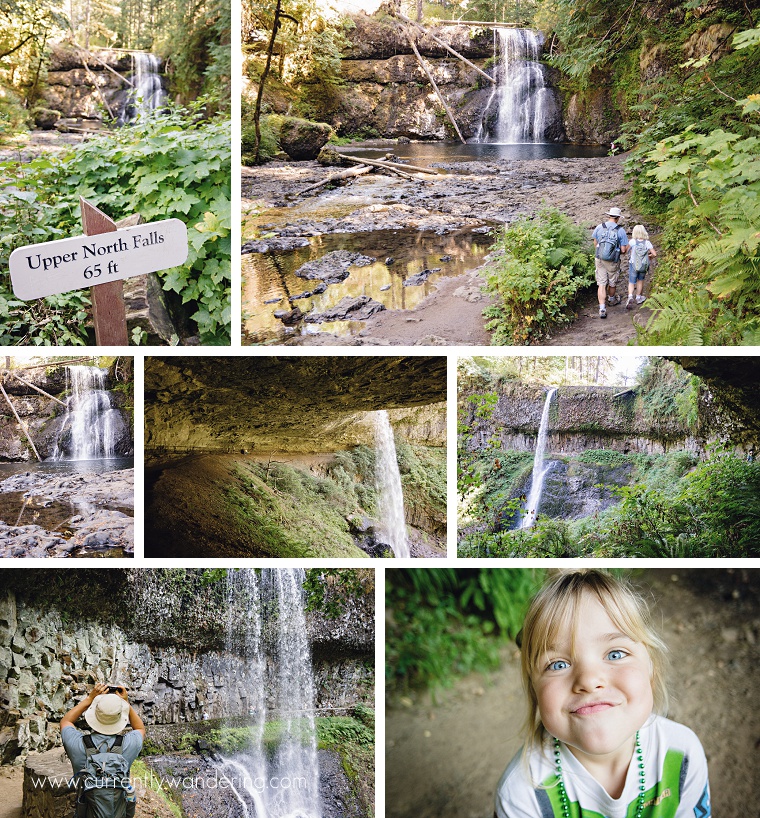 At 9 miles in, Cara managed to drop her whistle necklace through the cracks in the bridge into the creek below. Tears flowed. Mommy volunteered to rescue it. I didn't even change my mind when I had to remove my shoes and wade into the chilly water. After a very long hiking day, it was the least I could do to reward my little girl!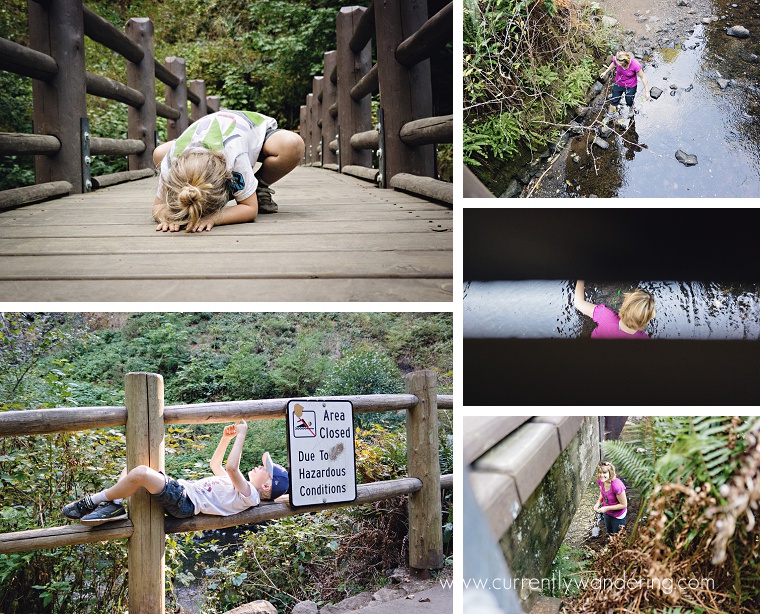 This beautiful park is on our list for a revisit at another time. We would love to go back in the spring when the waterfalls are their fullest!
Related posts: