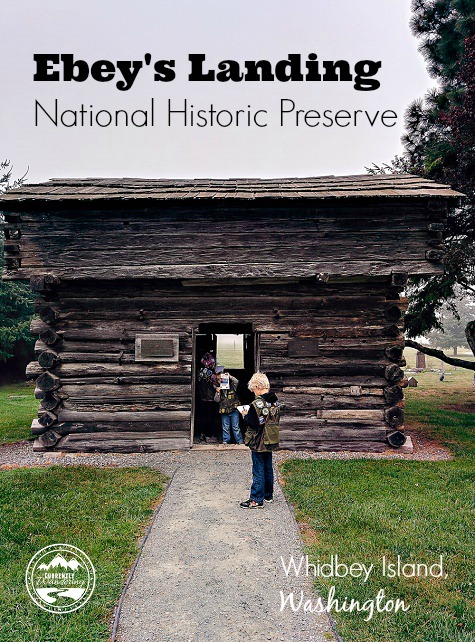 When we were on Whidbey Island, we visited Ebey's Landing National Historic Reserve.
When We Visited: October 7, 2014

Ages of Kids: 9, 7, 4

Where We Stayed: Fort Ebey State Park
We first picked up our Jr. Ranger Books from the nice ladies at the Trust Board Office near the cemetery.
After we looked through them, we walked to the Davis Blockhouse. I thought it was pretty cool! It is made out of logs and has a second floor but you could see all the way to the roof. I'm not sure how they got up there or where they stood!
This park is so big that next we drove to the town of Coupeville. We had to find historic buildings on Front Street and write down which business was located there now. Like the Kingfisher Bookstore used to be called Benson Confectionery. That means, they used to sell candy!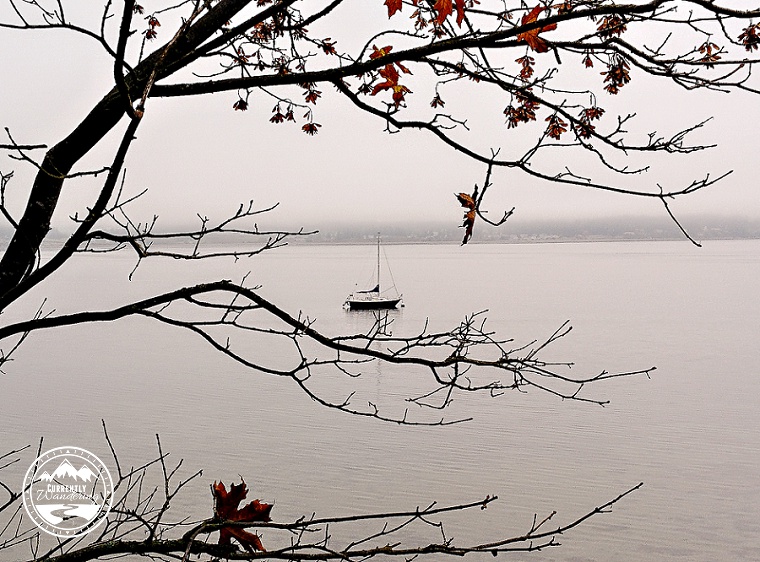 We turned in our books at the museum downtown, and the nice lady gave us a nickel to buy a gumball out of the cool machine.
My favorite part about this Jr. Ranger Book was getting an orange roll at the bakery when we were finished!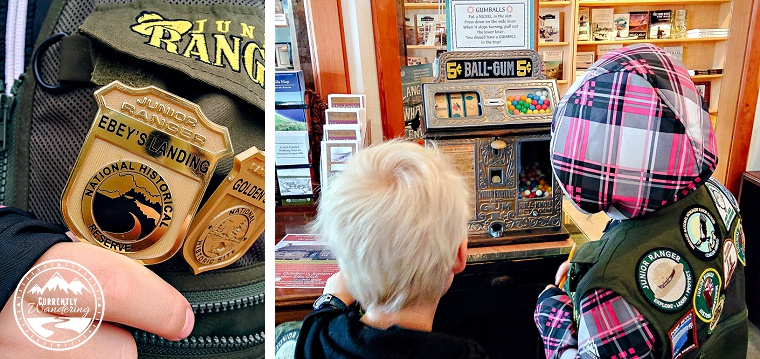 Related posts: