One of the exciting parts of taking the ferry to Port Townsend was meeting a fellow traveler. We had been following the adventures of Kerri (ASoloJournerer on Instagram) since the beginning of our travels. She travels with her dog Byron in her Airstream named Calypso. She spent a good deal of the summer up in Washington, and was hanging around Port Townsend as its one of her favorite spots.
Meeting fellow travelers is always interesting. Most of us don't take selfies that often, and being a solo traveler, we rarely saw a picture of Kerri before meeting in person. We really should teach Byron to take a few more pictures. Not that it mattered – we were instant friends with plenty to talk about.
One evening we were in the mood for some good fish and chips and Googled up a local dive of a restaurant called Sea J's Cafe, and Kerri was awesome enough to join us on our little adventure. We were a little skeptical, but it turned out to be absolutely fabulous! We sampled some fish & chips, the hamburgers, and the pumpkin milkshake was one of the best I've ever had!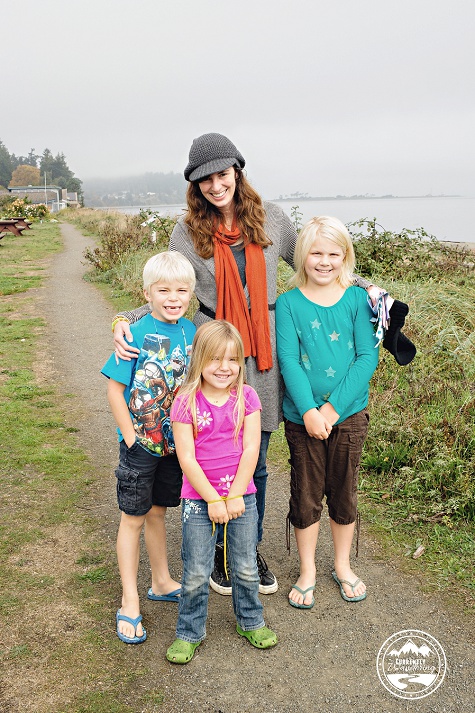 Our kids instantly adored her, and she was awesome with them. After meeting her, our kids immediately set about making some bracelets on their rainbow looms as gifts, which she accepted quite graciously.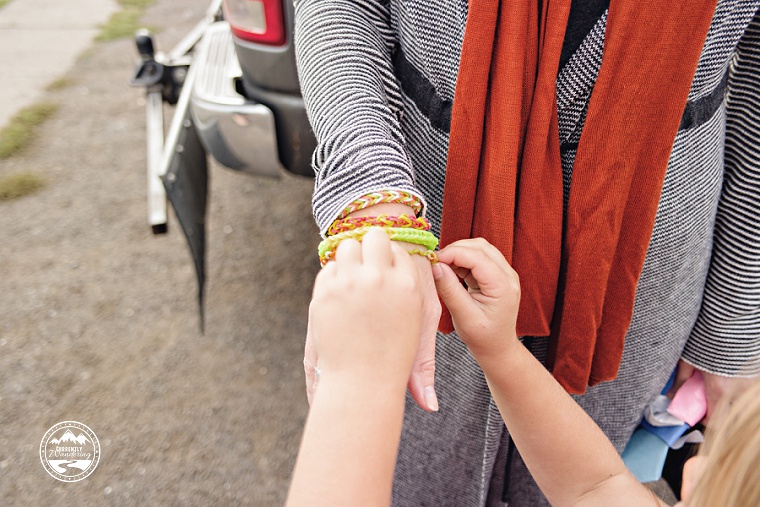 Luckily for us, we met up with Kerri again at Cape Disappointment after our paths crossed a bit later as we both traveled down the Washington and Oregon coastline. Thanks again for being so great!
Related posts: