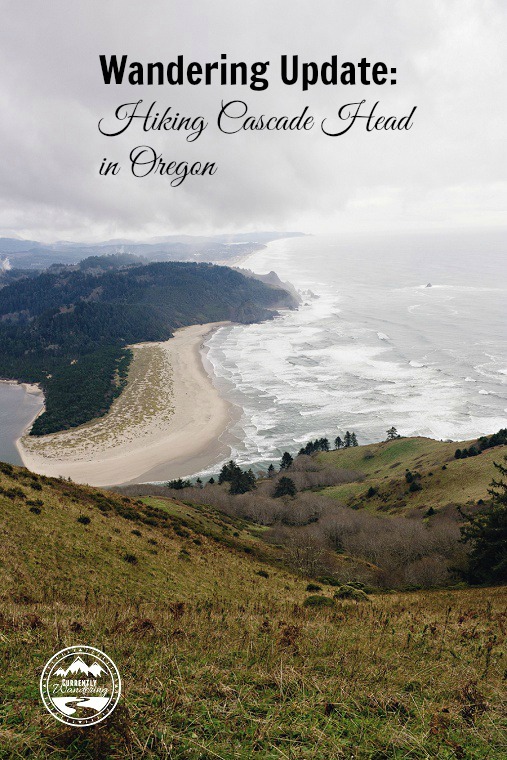 While we were staying along the Oregon Coast, we managed a hike to the top of Cascade Head near Lincoln City, Oregon. This was probably the one day it didn't rain in about a week of being there and we took full advantage by getting out and exploring. To find our hike, I basically Googled "Hiking in Cascade Head" and we found an article on Portland Hiker's Field Guide that had a great description and directions.
Check out our video of the hike:
The trail started out on a small path next to the road until we hiked up to the original trail head (we believe it was moved due to lack of parking). Things got pretty interesting as the terrain was steep and involved some serious stair stepping.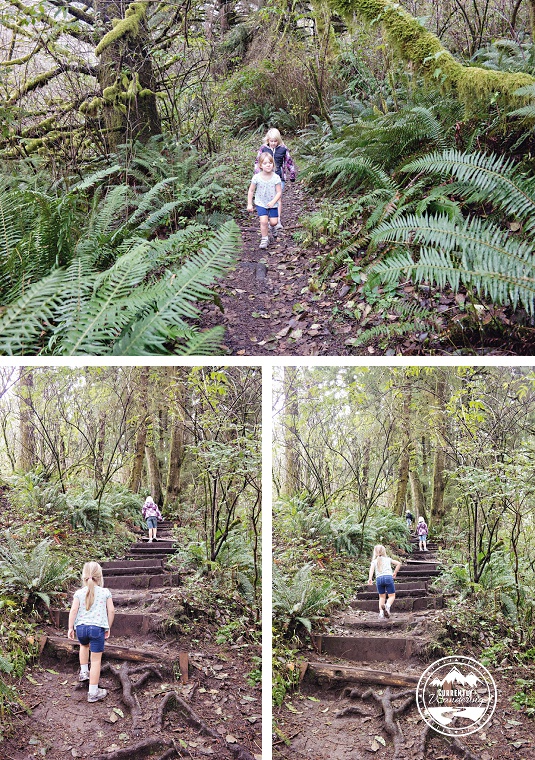 Once we made it out of the trees and up on the bluff we were greeted with views like this: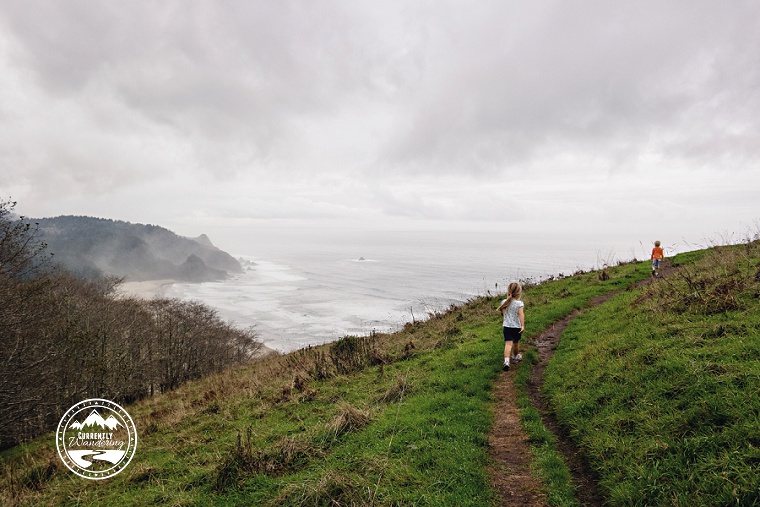 And this:

The wet mud was great for spotting recent elk tracks, and the kids had fun pointing them out. Down on the ridge just above Sam is a whole herd of elk. Super far away, but that's the way we like them.


Overall the hike was about 6 miles, and the kids did great on the muddy trail. It's amazing to me how we can be warm and sweaty on the way up, but need to pull out the jackets at the top and on the way back down. So proud of our little hikers!


Related posts: