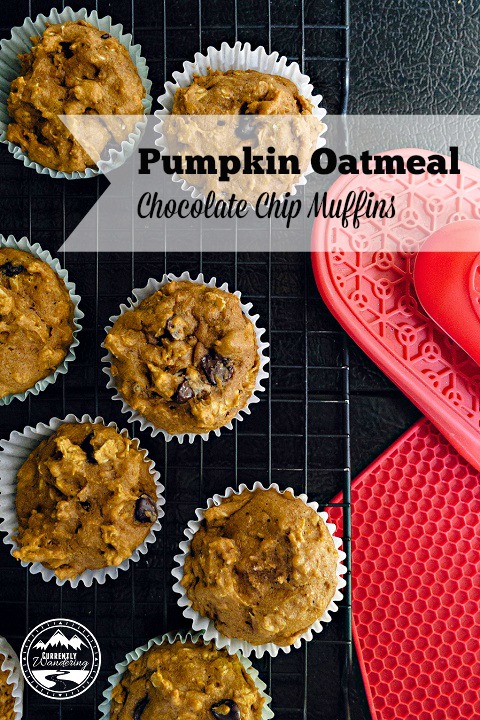 I seriously love pumpkin. Pumpkin in the form of a muffin with chocolate chips is pure bliss. My kids seriously gobbled these up. With wheat flour, oatmeal, brown sugar, canola oil, and pumpkin I've designated these as a vegetable and deemed them appropriate for any time of the day!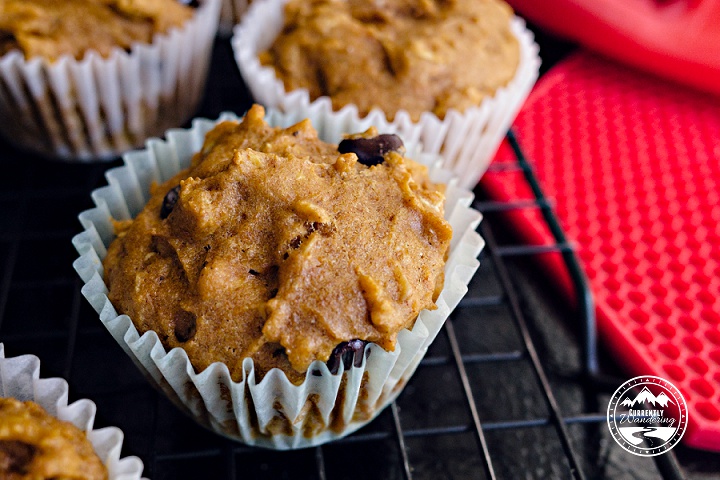 Pumpkin Chocolate Chip Muffins
Yields about 30 muffins
Adapted from tasteofhome.com
1 1/2 cups brown sugar
3 eggs
2 cups pumpkin (or just throw in the whole, small can)
3/4 cup milk (I used soy)
3/4 cup canola oil
2 cups wheat flour
1 cup white flour
6 tsp baking powder
3 tsp pumpkin pie spice
1 tsp cloves
1 1/2 tsp salt
3/4 tsp baking soda
3 cups oats
1 cup dark chocolate chips (or however many you want to throw in!)
Mix the dry ingredients together. Mix the wet ingredients (or if you are lazy like me, do the wet first and then just sift in the dry into the same bowl). Mix well together.
Gently stir in oats and chocolate chips.
Prepare muffin tins, and pour batter in so they are 3/4 full.
Bake at 375 degrees for 15-20 min. (mine needed 18).
Try not to eat too many in one sitting!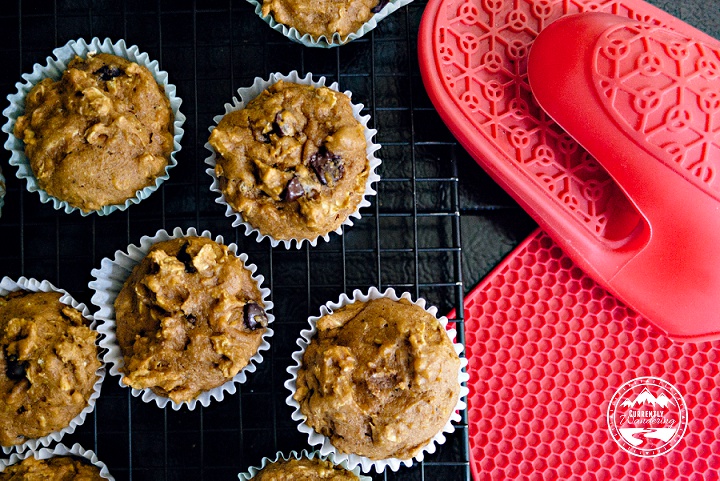 Related posts: