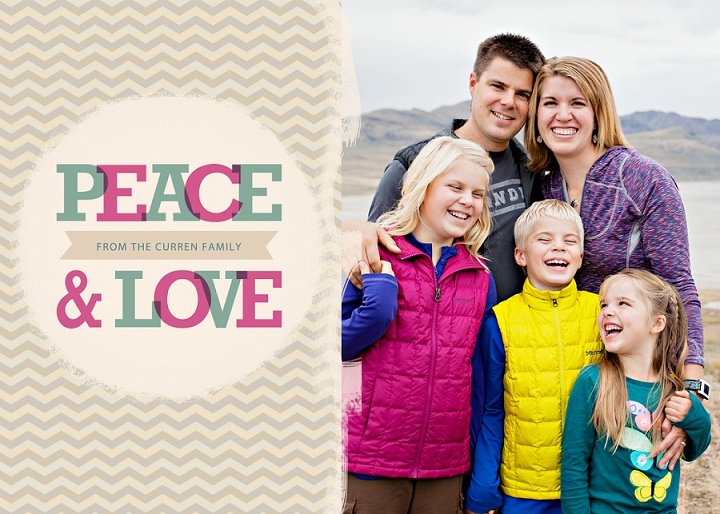 We have had quite a spectacular year! This has been our first year without a sticks & bricks house to call home and it has been liberating. We've had so much freedom to roam the country, explore, and spend time together as a family. We couldn't be happier and hope to keep traveling for the foreseeable future!
Highlights from this year include:
Meeting new traveling friends and hanging out in the deserts of Southern California, Nevada, and Arizona (blog post here).
Day tripping into Mexico (blog post here).
Teaching our kids to mountain bike (blog post here).
Renting a house in Flagstaff with our Utah besties for Spring Break (blog post here).
Adding solar and bigger batteries to the Airstream (series of blog posts on that here).
Spending time with family in Idaho, Minnesota & Michigan.
Learning about the Voyageurs (blog post here).
Trying to keep up with our kids' reading habits (blog post).
The Lake Superior Circle Tour – 42 days in some of the most beautiful places we've ever seen, plus 3 backpacking trips with the kids.
Andrew's baptism into the Church of Jesus Christ of Latter-day Saints.
Halloween with family in Utah.
Backpacking over Thanksgiving in FDR State Park, GA.
Florida beaches along the Emerald Coast (blog post here).
Florida Keys for Christmas.
We are extremely blessed and happy to be able to spend so much time together. We have a greater realization & understanding of how limitless the possibilities in this life really are when we work hard and are united in our goals. We love watching our kids grow and thrive in our lifestyle and are completely in awe of all they have accomplished.
We are grateful in this season for our Savior Jesus Christ. Through His miraculous Atonement we can truly do all things.
We hope you all are well and wish you a very Merry Christmas season!
Related posts: