Las Cienegas has been on our visit list since the WanderingWatsons visited two years ago. Once we managed to pull ourselves away from the mountain biking haven at McDowell Mountain, we drove straight to this boondocking site southeast of Tucson, AZ. Loaded up with extra water, groceries, and not very many plans we were set for a calm week.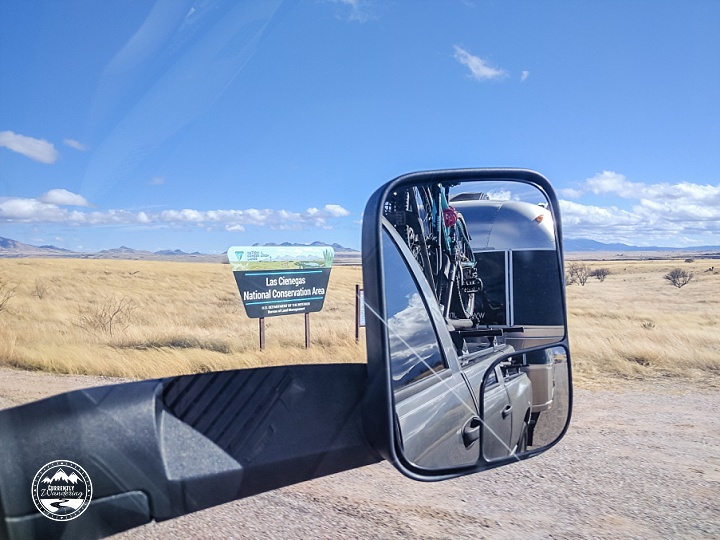 From the terrain we were driving through, it was hard to believe we had just left the Sonoran desert. This landscape was closer to an African Savannah with scrubbly trees and tall, brown grass.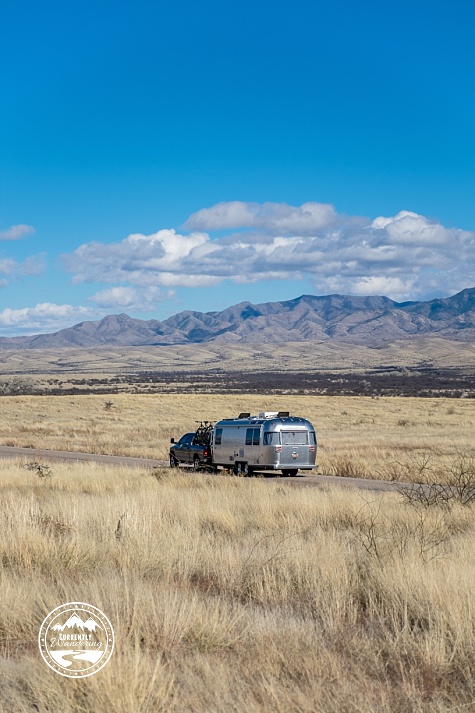 We found ourselves a campsite big enough for @thefamilycan to join us the following day, and settled in for another amazing Arizona sunset. Seriously. I don't know how this state delivers the colors so consistently.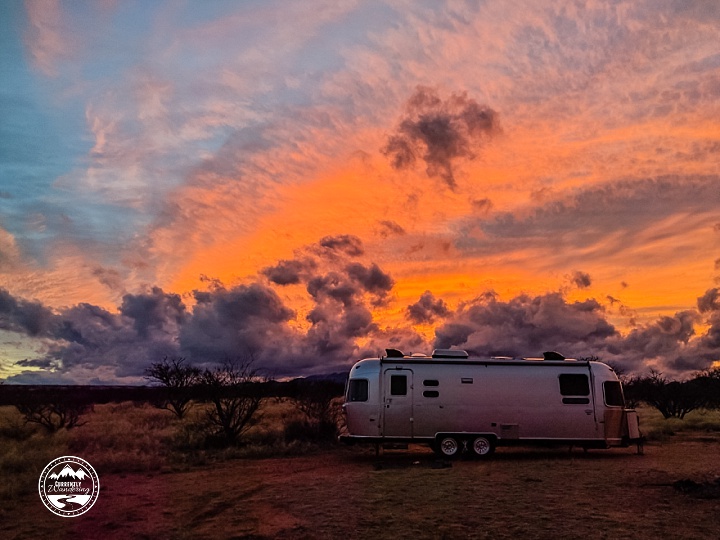 Temperatures dipped below freezing at night, but during the day the sun warmed us up. With friends nearby, forts to build, a dog to walk, and school & work to complete we were content to mostly just sit and not go anywhere.


"It was pretty chilly yesterday evening, but you wouldn't know it from the way the kids played outside. I love the open space that our #bigbackyard often provides. Having the @thefamilycan around makes for good friend time." -@telegramsam

When we decided to spend a portion of our winter in Arizona again this year, places like this were exactly what we had imagined. No pressure to see or do anything, just beautiful views and wide open space. There's something about this spot that was incredibly peaceful. Both @thefamilycan and we were extremely content. Perhaps there does need to be some land in our future after all?

"The best kind of neighborhood. Sad to leave our awesome spot in the grasslands, but laundry, groceries, a tank dump, and being closer to Sunday church services were in order. Excited to still be caravanning with @thefamilycan for at least another week though. Hooray!" -@CurrentlyWandering
Related posts: