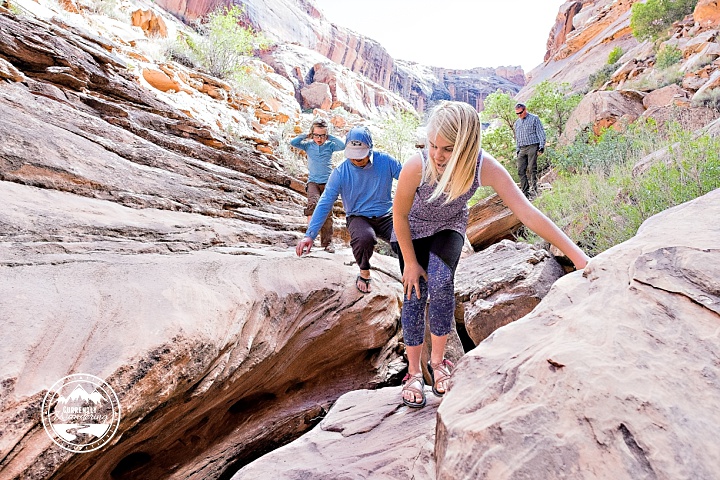 As a Recreation Management Major at Brigham Young University I supposed I should have seen this coming. I spent my college days mountain biking, rock climbing, river rafting, skiing, and hiking with no thought about my future or involving kids in the outdoors. It was just something I loved.
Fast forward some 10 years later and one of my greatest joys is getting my kids outside and pushing our collective boundaries. There are definitely other ways to bond as a family, but for me, outdoors is best. There's an incredible sense of accomplishment for bagging that peak or paddling this river and having our kids right alongside us.
My friend, Alyssa, over at KidProject.org wrote a blog post about what it means to her to be an Outdoor Mom. She is one of my inspirations – tackling peaks in Utah with her 3 kids, climbing in Southern Utah and honestly? Just getting out. All the time. Finding like minded moms and families has been one of our greatest successes in the outdoors. We inspire and encourage each other, and every once in awhile get outside together.
Some people may look at us like we are crazy. Or even that I'm super mom with how often we get out, how far my kids can hike, or that we'll take our kids on a 3 day canoe trip. In reality though, being an outdoor mom is just like being any kind of mom:
Its all about persistence.
Its not taking no for an answer.
Its being uncomfortable and pushing boundaries.
Its being an example of health & strength.
Its teaching my kids strong is better than skinny.
Its kids that complain & fight.
Its also kids with positive attitudes and amazing abilities.
Just doing it all outside instead of in. I love teaching my kids they can be strong, that they can do hard things. I love showing them I can do hard things. Spending time with my kids in the outdoors opens up my eyes and give me an entirely new perspective. Becoming a mom is one of the best things I ever did.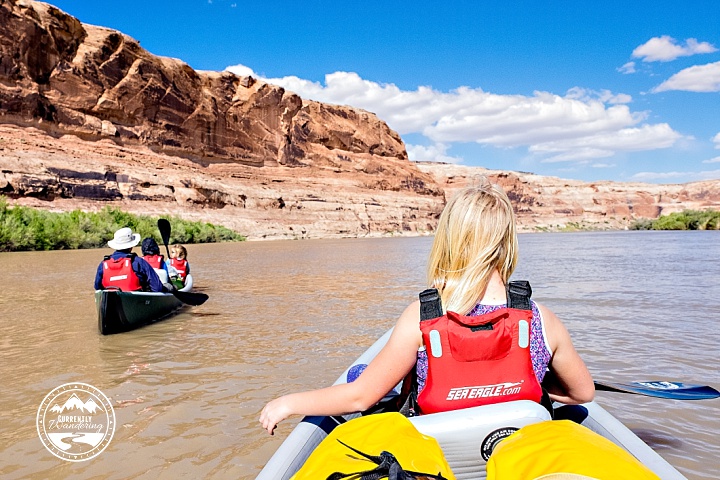 This blog post is inspired by Nuu-Muu. We love their active, outdoor dresses for women & kids. Rachel & I both recently wore ours on a 3 day river trip and they were awesome! Make sure you check them out!
Related posts: