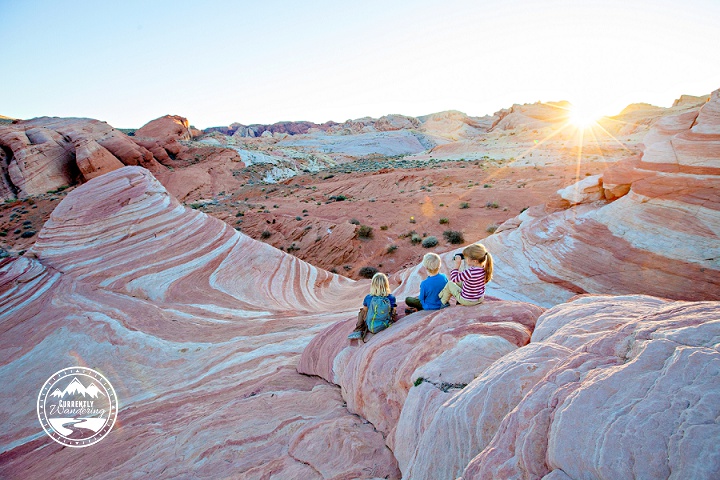 I'll admit that life can get a little rough sometimes around here. Most days between road school, cooking, laundry, exploring, cleaning up, and managing daily life I rarely get any "me" time. I viciously guard my 30-40 minutes of exercise everyday since that is my one time I get to plug my earphones in and tune out the rest of the world. Other days I'll listen to my audio book while cooking dinner, or sneak in 30 minutes of reading while the kids play the tablet, but that's about it.
To keep from burning out, there definitely needs to be a little more solo time in there. I know Sam doesn't get enough alone time either (work doesn't count) and its a difficult balance to develop and maintain. We tend to over correct when I get a little (okay, a lot) grumpy, but I think an overall better balance would be much nicer!
I have so many ideas and thoughts running around in my head, plus photos to edit, YouTube videos to create, social media to mange and other projects that are just waiting for me to have a little time. The little free time I've had so far this week was swallowed up in balancing our proverbial check book and making sure we'd have enough money in our checking account to pay the bills. Exciting? Not so much.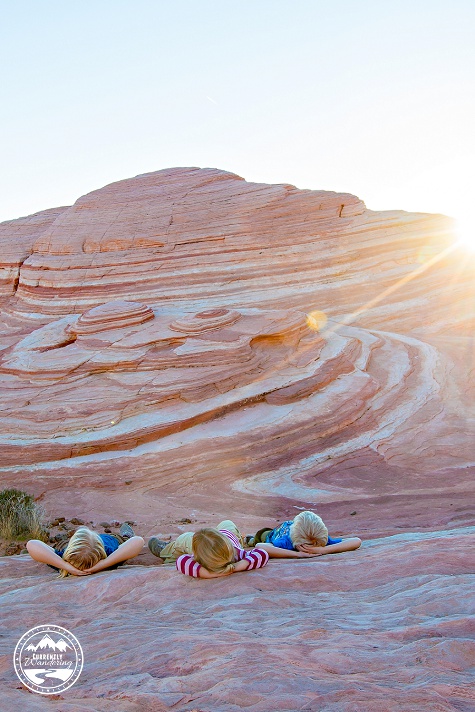 So, I'm looking for suggestions? What do you do to help manage your time and get everything done? I mentioned my dilemma to a friend last week over email, saying that maybe I should rely a little more on the television babysitter (our kids rarely watch any tv at all). She suggested that maybe if they were watching something educational I wouldn't feel so guilty about an hour and a half of veg time. Thoughts? Favorite educational shows for kids on Netflix?
I'd love a couple of hours a week to sit down and just work. Pound out blog posts, edit my thousands of photos, manage our social media accounts, and just get ahead. No, our blog doesn't generate money yet, but I'd like it to and the only way that will happen is if we put some decent time into it.
I know this is a constant struggle for moms everywhere, not just those of us on the road in tiny houses. Please share any suggestions you have in the comments below!
Related posts: