There are very few things I miss about our "sticks and bricks" lifestyle. Overall, living the life of a nomad suits our sense of adventure and we don't mind the inconsistencies that come with it.
Everyone once in awhile though, I get to photograph a family and realize how much I loved it. I photographed weddings & families (kids, and even a birth!) for years in Utah before we left to travel in our Airstream. Interacting with clients, other photographers, and learning how to run my own business and handle a camera shaped a core piece of my personality and I think there will always be a bit of nostalgia there.
Living in Minneapolis, my brother's family spends a lot of time at the lake. Baker Park is one of their favorites, so that's where we chose to do a quick mini session one evening. During the week, the evenings there are pretty deserted, peaceful, and there's gorgeous lighting as the sun goes down behind all the trees.  Couldn't have asked for a better evening!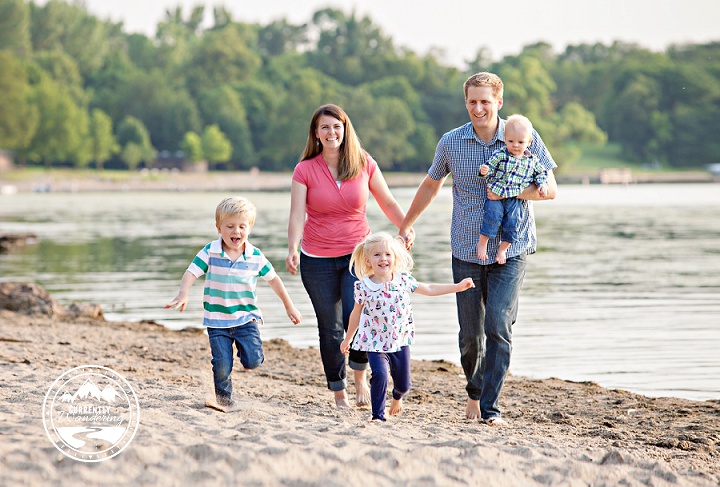 Love that this one shows off their personalities!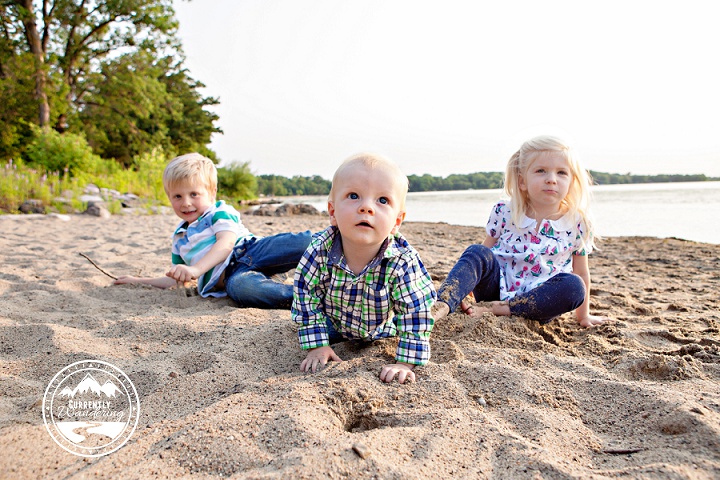 I'm not sure I really want to push photographing professionally as we travel, but I'm definitely open to the occasional photo shoot – so let me know if we'll be in your area!
Related posts: