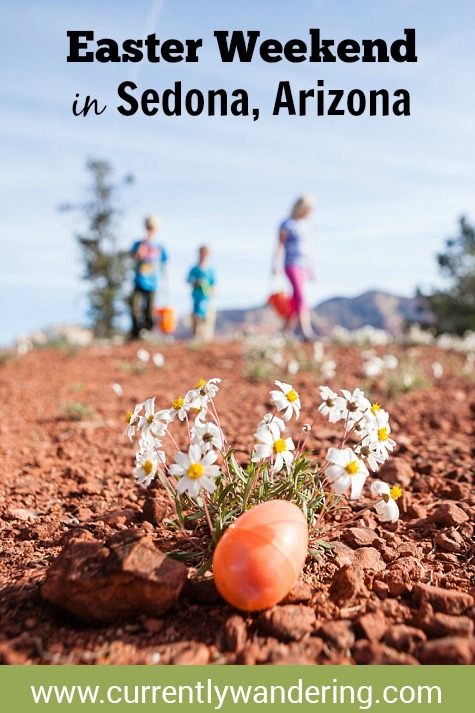 Sedona, Arizona is a popular destination for a reason. Gorgeous scenery, some nice open land, and plenty of outdoor activities. Unfortunately, this time around we only had a short 3 days before needing to meet our friends in Flagstaff for their spring break.
We drove up from Prescott and quickly settled into a spot near Route 89A. Our spot was tucked in next to @liberatemylife, @the_scenicroute, and @2wanderaway.shannon. We couldn't have asked for a better crew to spend the weekend with.
Travel Dates: April 3-5, 2015
Twice a year, The Church of Jesus Christ of Latter-day Saints has a worldwide conference. Broadcast from the Conference Center in Salt Lake City, UT we have the opportunity to hear from our prophet, apostles, and leaders. Its honestly one of my favorite, spiritually uplifting weekends all year.
Every once in awhile, Conference also lines up with Easter Sunday and then we REALLY get to have a good time.
"We found a beautiful spot for conference weekend. Here will hunt for easter eggs, listen to #ldsconf, and enjoy the beautiful scenery." -@telegramsam

"This'll do quite nicely for Easter & General Conference Weekend. Our neighbors (@the_scenicroute & @liberatemylife) are not too shabby either." – @jesscurren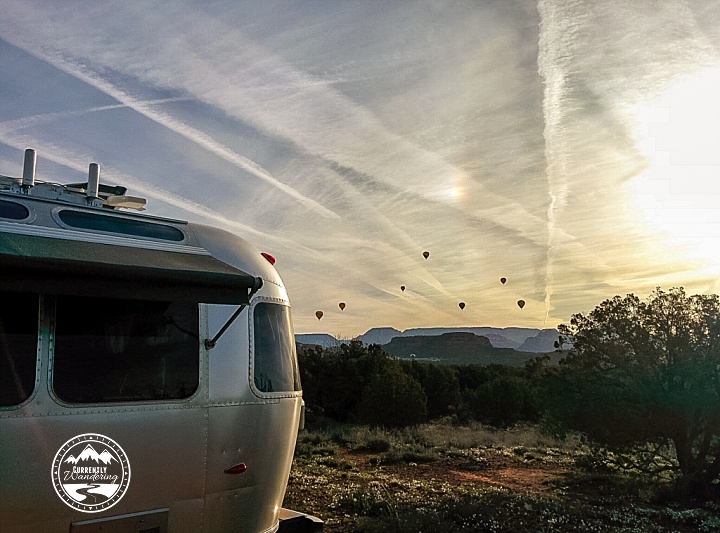 We had a few campfire evenings and even a potluck on Sunday evening. The kids had a blast building a fort in the tree and we loved watching the hot air balloons rise up every morning.

"Our Easter Egg Hunt has a perfect setting. The last few years, we do everything bunny related on Saturday. We have fun, and then focus on Christ during Easter Sunday." – @telegramsam
Our Easter egg hunt Saturday morning was so much fun! The kids are aware that Sam and I hide their eggs and basket, but its still lots of fun. We had many eggs camouflaged among the cactus, and even though we counted we lost one or two. Oops!
"Easter baskets" that double as sand pails were a total win this time around as well!





"The annual dying of the Easter Eggs. Cara did more than her fair share and then covered them all with stickers." – @jesscurren

We have a tradition of eating chipped eggs on toast for Easter breakfast. Its a basic white sauce with hard boiled, chopped, egg whites, and then egg yolks mashed up and sprinkled over the top. Not exactly healthy, but man is it good!

"We are celebrating Christ by listening to his living Prophet today. Join us at lds.org for a live stream of his words and other leaders." -@telegramsam

"We went on a short walk between #ldsconf sessions this afternoon. I can't believe how gorgeous this area is. It reminds me a lot of southern Utah!" – @jesscurren

"The kids have turned this tree into their magical fort. Complete with welcome sign, fire pit, and Easter baskets, they've spent most of their day playing outside." -@jesscurren

Our weekend was peaceful, yet full of great friends and family time. We didn't get in any mountain biking, and left plenty of trails unexplored. We are going to need to make time to come back here for sure!
Related posts: