Travel Dates: May 10-16, 2014
On the road again! The first part of this week was crazy with Cara's 4th Year Birthday Party, packing, cleaning the house, celebrating Mother's Day (Sam bought me flowers!) and finishing up miscellaneous projects.
Things have definitely slowed down and we've enjoyed our first two Utah State Parks campgrounds at Yuba Lake and Fremont Indian State Park. We also found the coolest city park in Richfield and spent an hour or so having lunch and playing around.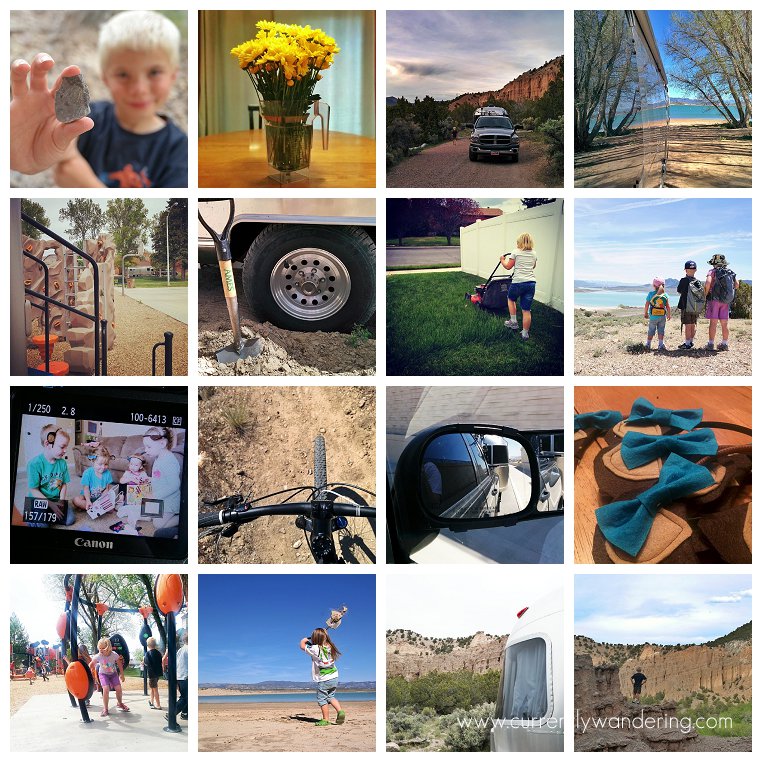 Related posts: