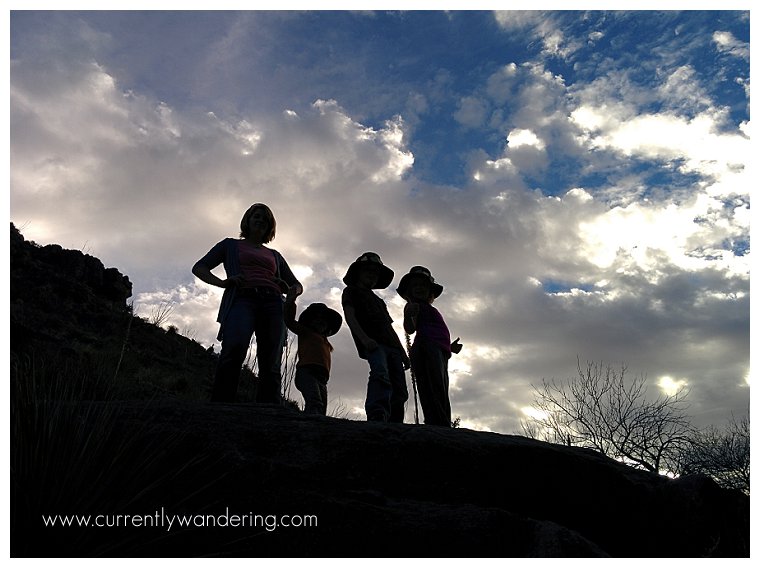 Many Mother's, including my own, can't stand the sometimes overdone praise that arrives on Mother's Day each year. I won't be doing that today, but I will highlight a particular attribute that both my Mother, and my Wife possess.
During her college years, my Mother traveled to India (and surrounding countries) as part of a school group for 9 months. At the end of the school tour, she wasn't quite ready to return home and sold her return ticket to extend her stay. She worked in several Kibbutz communities for room and board, laboring as a grapefruit picker, a cotton jumper, and in the laundry. She arrived another 9 months later in New York, having suffered through much seasickness crossing the Atlantic via boat on her way back home.
My mother found ways to add adventure to our family life. We ended up with a small collection of kayaks that we would paddle around San Francisco and Tomales Bay, in addition to various lakes and rivers. My Father was happy to support and participate in such adventures, but it was my Mother that led us through such great adventures.
Kayaking in the San Francisco Bay was one of the activities we enjoyed while visiting California before Jess and I married.  Jess, my Mother, and I paddled out to Angel Island from Tiburon, paddling among small boats and large sailing ships. We battled wind and wake, and loved it.
Now here I am, married to an Adventurous Mother. Our adventure and traveling is very much due to Jess' spirit of adventure. We are excited to share this spirit with our children as they grow older with adventures including (among other things) travel, mountain biking, and river rafting.
My Mother and my Wife have many valued traits, but today I am grateful for their spirit of adventure!
Related posts: