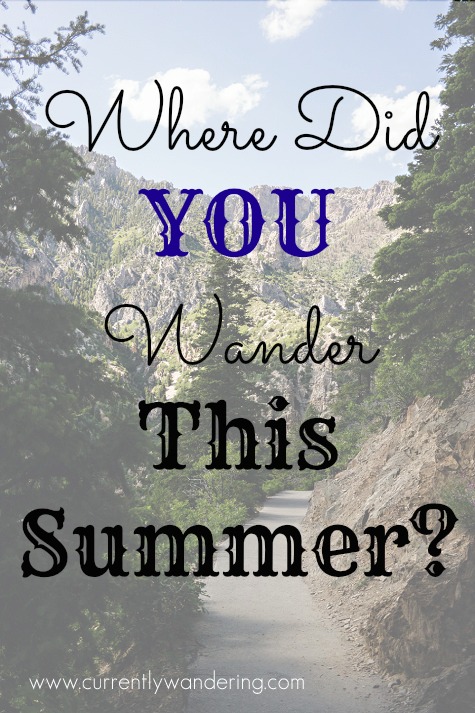 It's Labor Day. The annual end-of-summer holiday. I can't believe that soon we will be feeling the crisp autumn air, eating pumpkin pie, and getting ready for Halloween.
Our travels have motivated us to 'wander' in the places we visit. We wander to parks, visitor centers, forests, and towns just because there is something interesting there. Our current wandering habits have helped us realize how much we missed out in the places we lived, simply because we didn't wander enough! We lived in Lehi, UT for about 5 years, and somehow didn't make it up to visit the Timpanogos Caves, just a few miles from where we lived! Upon our return to sell the house, we rectified that situation and got ourselves up there, and we had a great time.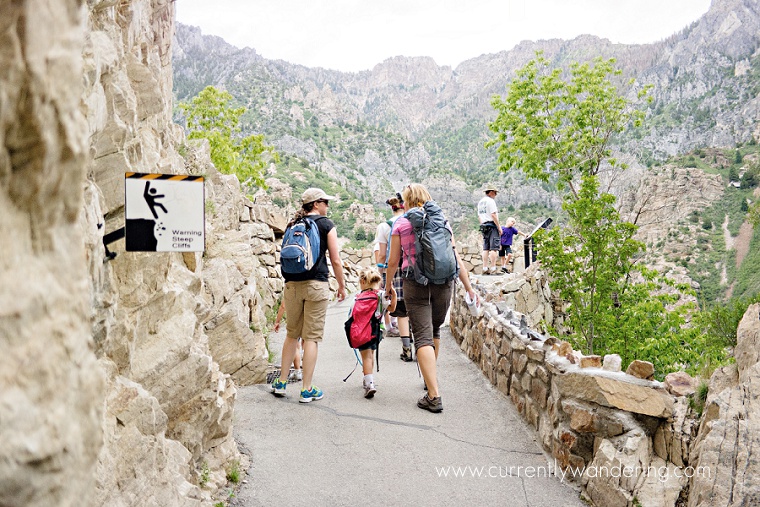 Part of our motivation for blogging and sharing the stories of our own exploring and wandering was to encourage and motivate others. We don't expect everybody to take off in an Airstream, but we DO hope that our adventures have encouraged you to explore, wander, and enjoy life just a little more.
Is there a local adventure that you have managed to miss out on? Is there some place that you are waiting to visit? GO! Live your Dream! Then share it with us.
Seriously, we'd love to hear about your adventures. Where did you wander this summer? Was it full of lazy days spent by the pool? Did you finally take that amazing family vacation? Where did you wander to?
Please share a bit of your adventure with us. If you blog, instagram, or facebook, share us a link of stuff already posted. Or email us directly (samandjesscurrenATgmailDOTcom) with some pictures and your story. We would like to periodically share the stories of others and further promote wandering awesomeness.
We hope your fall is just as amazing as your summer!
Related posts: