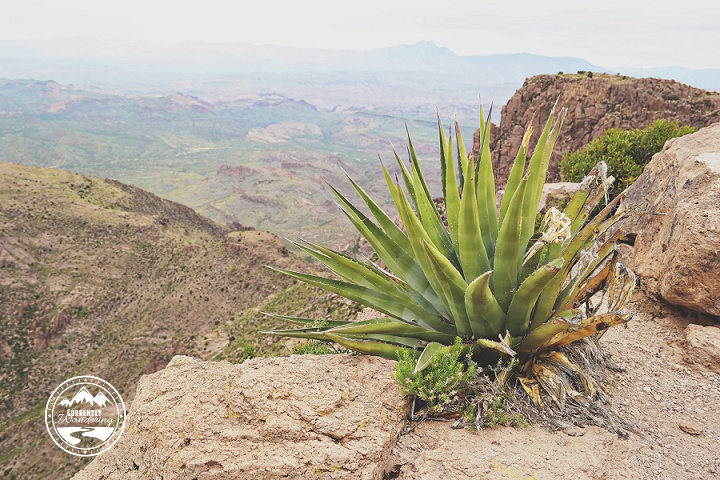 Last year when we came through Phoenix, we only spent 3 days at Usery Regional Park. We knew there were a few other parks in the area that other traveling friends loved, but we couldn't get in as they were ALL full! Every day. Ridiculous. Since we were on a mission to get to Disneyland, it wasn't a big deal and we figured we'd just hit them next time around.
This year when we were making up our travel schedule I was bound and determined to visit ALL the parks near Phoenix so we made reservations. Careful, laid out plans that would still get us to Flagstaff in time to meet up with friends for their spring break. We didn't want to be in a hurry, so I booked 6 days at Lost Dutchman State Park, 5 days at Usery Regional, and a full 7 days at McDowell Mountain. We would be "close" to Phoenix, splash pads, rock climbing centers, Costco, grocery stores, the Science Museum and friends and family. We would get caught up on EVERYTHING, take it easy and just re-group for the time we were there.
Looking back, I have no idea what I was thinking. What in our traveling style to this point convinced me we could spend almost 3 weeks practically in the same place and not go crazy?
And go crazy I did. I partly blame the weather (up near 90 degrees which is hot even for Arizona this time of year), and partly my mind set. I was determined to be IN Phoenix, and only VISIT the parks we were staying at. My frustration mounted as I realized that we weren't "close" to anything! Friends were a good 45 minutes away, the Science Museum almost an hour, Costco was even a good 25 minutes. We weren't near anything and the more I pushed to go out and explore the city, the more frustrated I became.
Talking together, Sam and I had an epiphany of sorts. We needed to be IN Lost Dutchman State Park, and only VISIT Phoenix. Sure, drive into the city one day, visit the Science Center and run all my errands. The rest of the time needed to be spent in the park! Letting the kids explore, hiking, and enjoying the beautiful view of the Superstition Mountains. That was more our speed, and typical of our traveling lifestyle anyway.
Once I made the mental switch, I immediately became more calm. We weren't here to be in the city – cities can be enjoyed from fancy hotels that are downtown. We needed to enjoy what the state park had to offer and be content. Which we did, and Lost Dutchman State Park has now hit my list of favorite places.
We've now cancelled the remainder of our reservations, will save McDowell Mountain for "next time" and are headed north to escape the heat this early summer has brought on. We've always joked that if we have to use our air conditioner we are in the wrong spot, and we are now committing to the theory despite earlier plans. It's taken me a few days to come to peace with this decision (haven't gone rock climbing! The mountain biking at McDowell Mountain is supposed to be amazing!) but I'm also excited about the destinations and plans we've made instead.
Related posts: