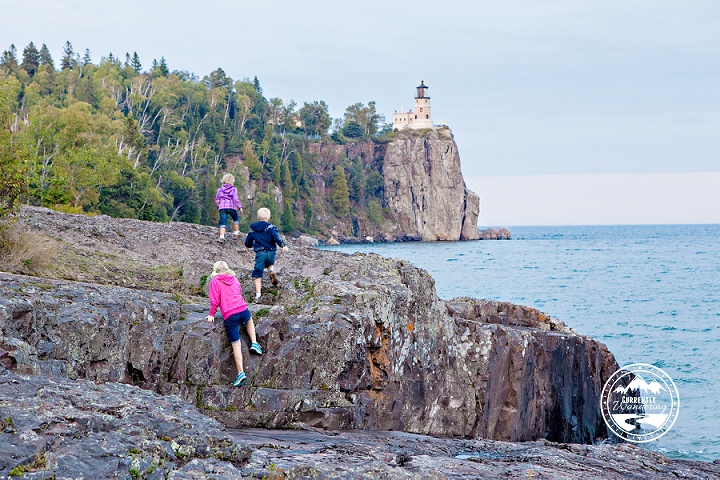 Over the last few weeks I've watched on social media as various friends around the country go back to school. I've seen various comments from my mom friends – some are happy to be sending their kids back so they can have a little more breathing room. Others are sad summer as come to an end. My nephew, who is three days younger than Cara, starts Kindergarten on Monday and everyone in the family is rightfully excited about this milestone in his life. This would have been Cara's first year in public school and the BIG year for me with all three kids gone at least part of the day. So much time for myself. Just me. Something I looked forward to from the day Rachel started kindergarten so many years ago. Society tells me that is freedom – that when my kids are not around I can have time to myself. That time "to myself" is to be aspired to and celebrated.
I'm so grateful we aren't in those circumstances anymore. I'm grateful my kids and I have spent the last week exploring, hiking, biking, and spending time together, instead of me watching them leave for a school and activities that I wasn't a part of. I love that we are just continuing our studies, and that nothing has really changed. Sure, they are getting older, but we move on to new and harder subjects when they are done with the old ones. Cara really "started" Kindergarten months ago when we deliberately began focusing on reading, counting to 100, and better handwriting because she was ready for it.
I love that my kids would rather be out hiking and enjoying nature than in a classroom learning from books. I love that they've learned so much history, geography, & social studies just by traveling to new and different places. This is what I craved for so long without knowing what it was.  Freedom from social norms, free to be who we were meant to be without social pressure. Free from soccer schedules, school schedules, and even work schedules. We dictate our time and how we spent it, rather than having it handed to us.
This is freedom. I love it.
Related posts: