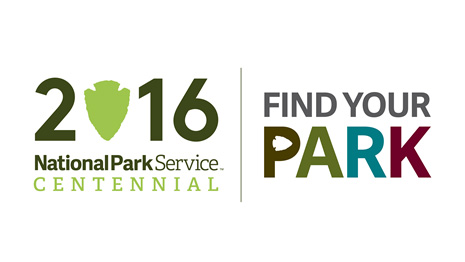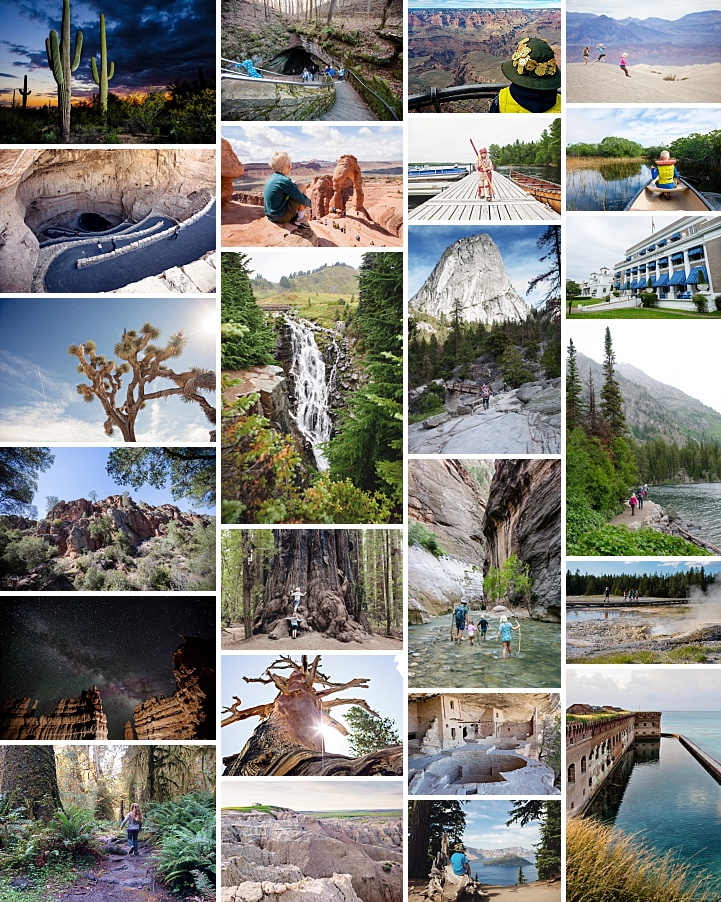 Today is the 100th birthday of the National Park Service! We started noticing their Find Your Park campaign in 2015 and have loved watching the parks gear up for their centennial celebration. There are parks all over the country celebrating with special events this weekend, including FREE admission to all National Park sites from August 25-28, 2016. Check their website to see what's going on in your area this weekend!
Unfortunately with our infinite amounts of flexibility we hadn't planned to be in a National Park this week. Oops! Didn't think that one through entirely I suppose.
Although we aren't exploring a national park THIS week, over the last three years of traveling, we have visited 24 of the 59 official National Parks, in addition to many other sites within the National Park Service. You can check out the parks and any notes I've made about earning the Jr. Ranger Badge over here on this page (current count is 104 badges!).
National Parks we've visited top to bottom (24/59): Saguaro, Mammoth Caves, Grand Canyon, Death Valley, Carlsbad Caverns, Arches, Voyageurs, Everglades, Joshua Tree, Mount Rainier, Yosemite, Hot Springs, Pinnacles, Redwoods, Zion, Grand Teton, Bryce Canyon, Great Basin, Mesa Verde, Yellowstone, Olympic, Badlands, Crater Lake, Dry Tortugas
Over the weekend I'll also be re-sharing some of our favorite National Park related blog posts over on Facebook & Twitter so don't forget to follow us there!
Mostly, I'm grateful for the National Park Service and the areas they serve and protect. Visiting NPS sites is a HUGE part of our travels & education and we've been able to "Find Our Park" over and over again.
Where's your park?
Related posts: