Travel Dates: May 31 – June 6, 2014
Last Saturday we had the opportunity to attend the sealing of my brother and his wife in the Salt Lake Temple. They were married a year ago in Monticello, Utah and were able to enter and be sealed together for time and all eternity! We are so excited for the decision they made.
Lots of work projects this week, fixing computers, and continuing to slim down our belongings. We also found a storage unit and have started hauling the items we are keeping over there! Its so great to watch our house empty out.
Friday afternoon we hiked up to the Timpanogos Cave National Monument in nearby American Fork Canyon. The kids did amazing for how steep the hike was!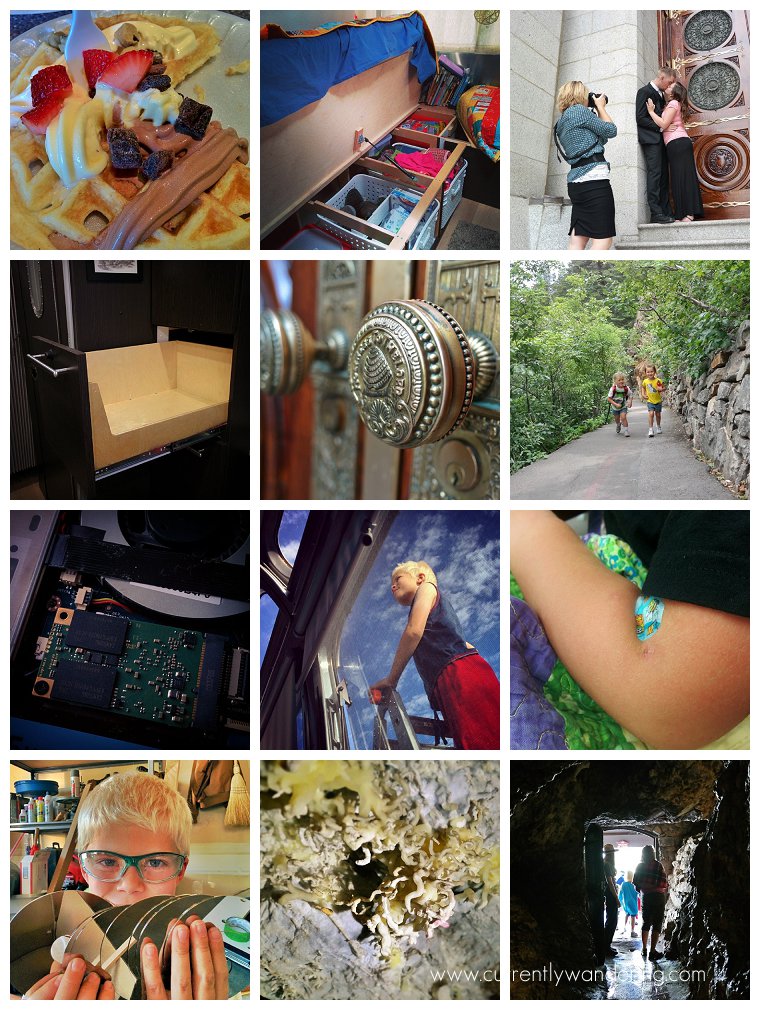 Related posts: