Travel Dates: November 1 – 7, 2014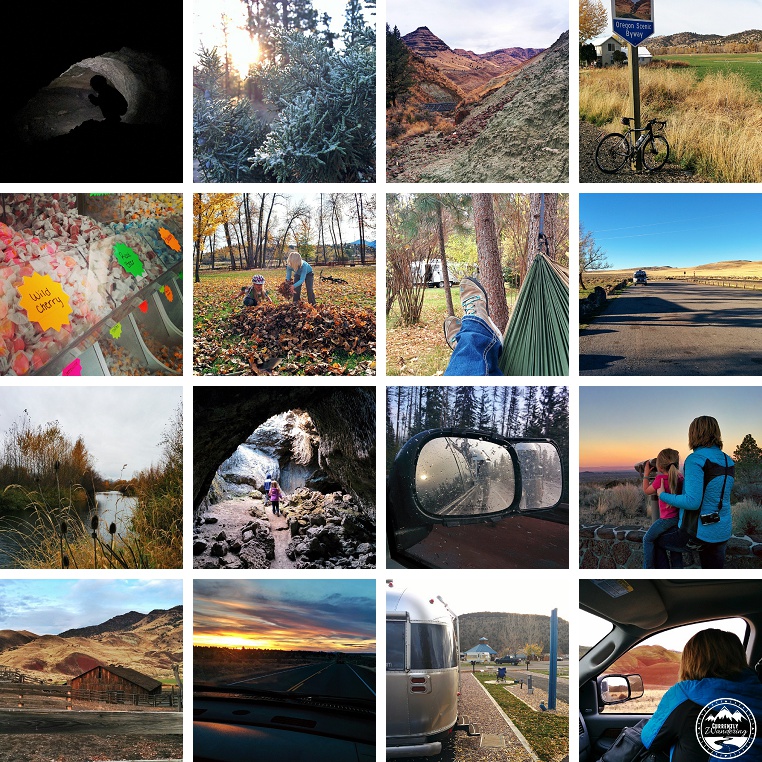 After a wonderful Halloween in Lincoln City, we decided to get off the Oregon Coast. The forecast was a little too rainy heavy for our liking to inland we went! We met up with some traveling friends in Bend, OR and then headed to the Painted Hills, John Day Fossil Beds, and then finally down into California to visit the Lava Beds National Monument. We loved the "dry side" of Oregon and have enjoyed the sunshine even with slightly colder temperatures (it was 28 degrees when we woke up this morning!).
Exploring the Lava Beds National Monument has been a blast as they have over two dozen caves to venture through. We have one more night here before heading back up into Medford, Oregon for all of next week!
Related posts: