"Keep going until you feel like you are headed out of town. Then keep going. Our house is out there."
Kearney Nebraska was much bigger than I was expecting. Located mid-state I was thinking it'd be some po-dunk, in the middle of nowhere town and WHY would anyone want to live there? Ever?
Pleasantly surprised to find that its a fairly good sized town with quite the collection of big box stores, parks, and restaurant chains. Not so big that you get lost though. Just right. And there's trees. For some reason, I had this perception that everything in the middle of the country would look like, well, Nevada. I've never been so happy to be wrong.
When my friend Jared offered to put us up for the night I was nervous it would be a little awkward. The "we haven't seen each other or really talked in forever and now we're staying at your house" kind of awkward. My nervousness was completely unfounded. Their kids immediately took ours under their wing and introduced them to their favorite toys and us adults settled into pleasant conversation that lasted almost until midnight.
I met Jared and his wife in college. While attending BYU I worked for Outdoors Unlimited; the on-campus all things outdoor equipment related rental shop and bike repair. For a Recreation Management major it was heaven. Great people that were interested in fun things, free equipment rental, on campus location, and a great boss. Jared showed up to get a Master's Degree about my junior year. He immediately took over running the bike shop, whipped it into shape and became my mentor for all things bike mechanic. He is a whiz and I loved it. He taught me how to true wheels, overhaul hubs, tune derailleurs, you name it. He was also my go-to guy for a truck to haul bikes around on Saturdays for the Bike Rides for Girl's Program I started as part of an internship for my degree.
Seeing them again was seriously a flashback to all the fun memories of college. It was great. I could almost smell the bike de-greaser again. Plus, my kids got to see first hand what an amazing bike mechanic Jared is, as he whipped out a new brake cable metal thing-y to fix Rachel's bike.
We had so much we almost stayed a few extra days. We'll be back.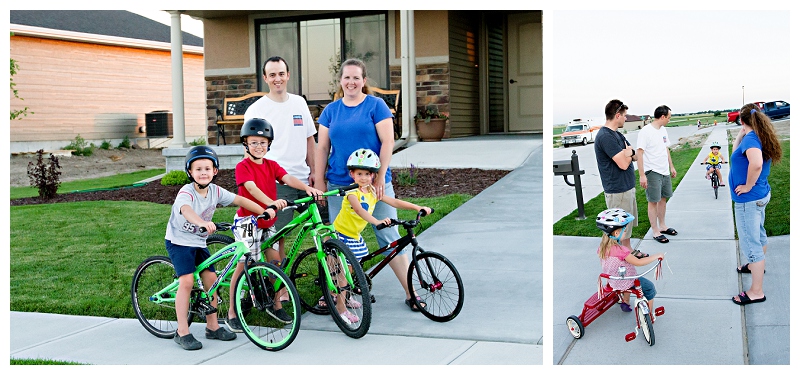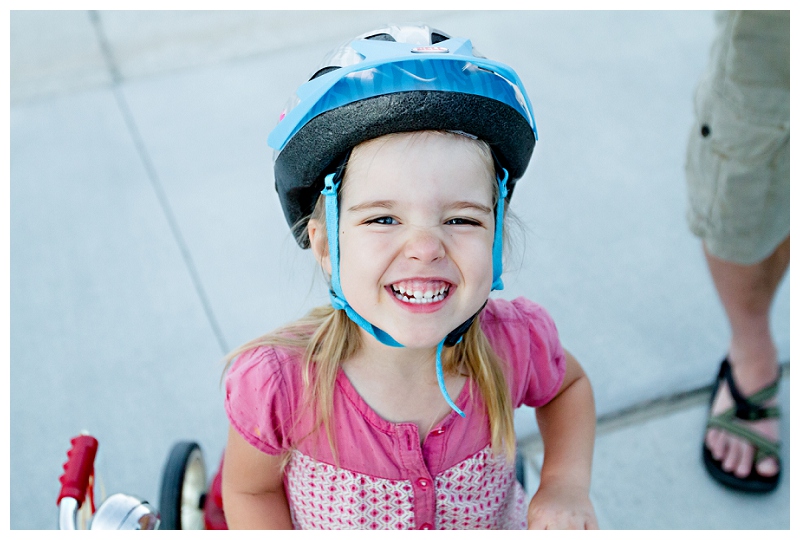 Related posts: