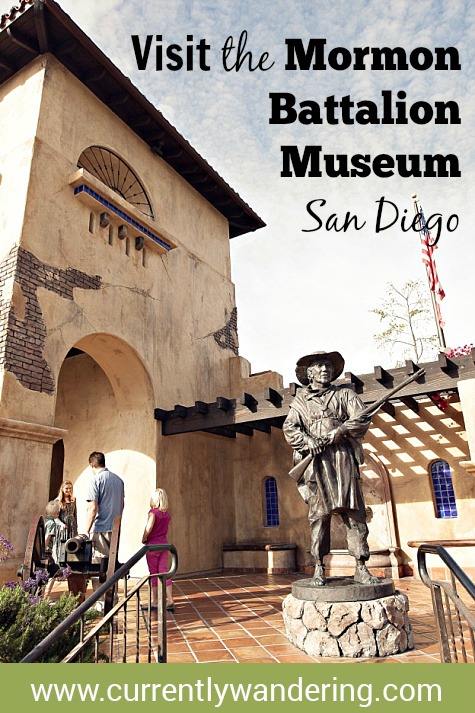 We took a Sunday afternoon and visited the Mormon Battalion Historic Site in San Diego. We had heard it had just been remodeled and they had done a fantastic job! We were greeted by the LDS Mormon Sister Missionaries and invited into the foyer for the beginning of the tour. We followed a video of some of the members of the battalion through their journey from Iowa to San Diego with the US Army.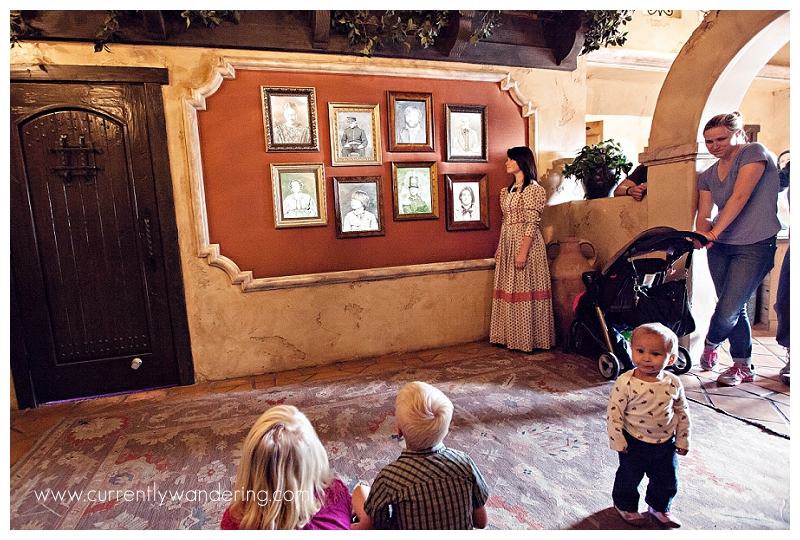 End of the tour artifacts and other activities.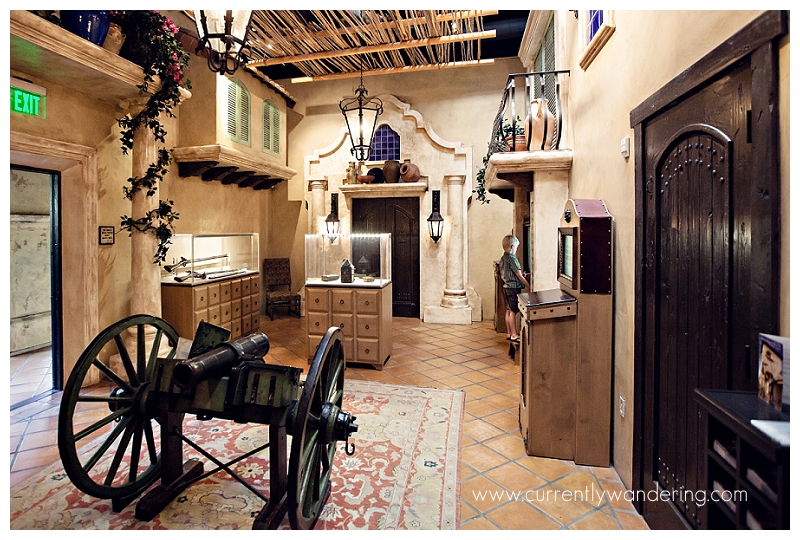 Outside in the courtyard they have places where you can "make" bricks, pan for gold, pump water, wash laundry, and climb the tower for a view of Old Town. Although the Mormon Battalion never had to fight with the Mexicans, they did provide stability to the area by introducing brick, and digging wells.




We loved this place! The building itself is incredibly beautiful, and we definitely highly recommend if you are in the area. Lots of history and great hands on activities for kids!
If you are looking for other things to do while in San Diego, check out Beyond Sea World: 13 Other Things to Do in San Diego

Related posts: