Travel Dates: July 12-18, 2014
We made it out of Utah! Amazing! Jess spent last Saturday at a photography workshop in Salt Lake City while Sam took the kids around downtown.
We then spent a day near Brigham City with Sam doing a work visit and Jess taking the kids to Golden Spike National Historic Site to earn a Jr. Ranger Badge. Super fun stuff!!
After that it was off to Nevada! We hit a beautiful spot in the Ruby Mountains, ate at one of our favorite pizza places in Winnemucca, visited some friends in Wellington and finally made it to South Lake Tahoe for the weekend. Lots of driving recently, but we are hanging in there!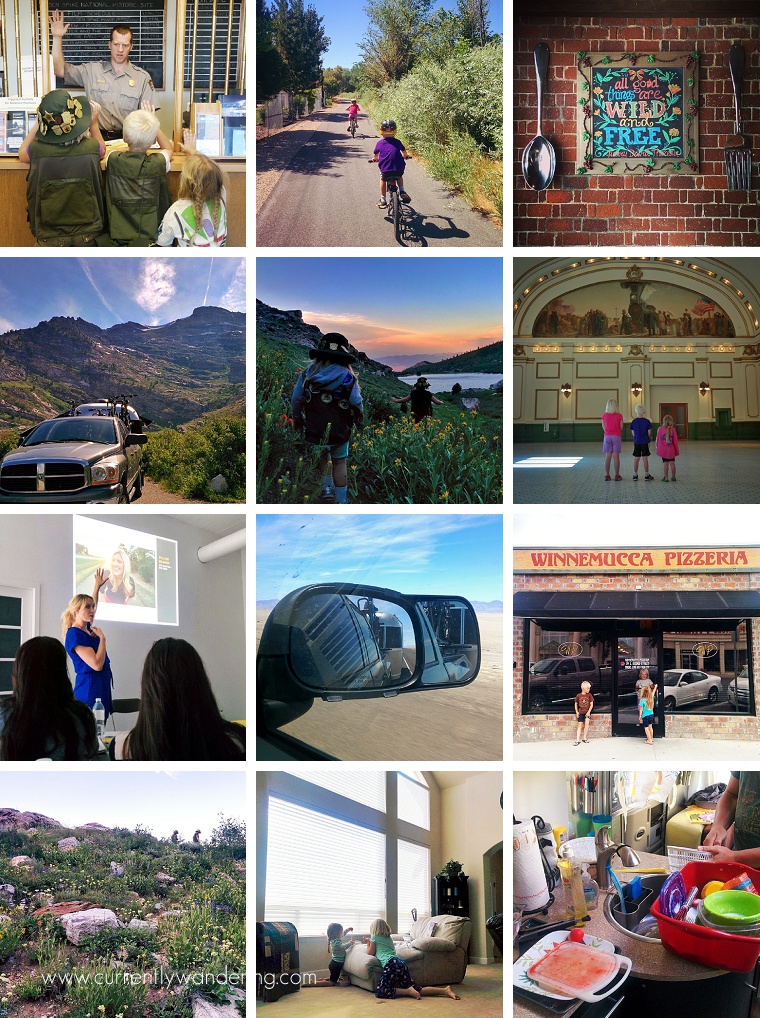 Related posts: