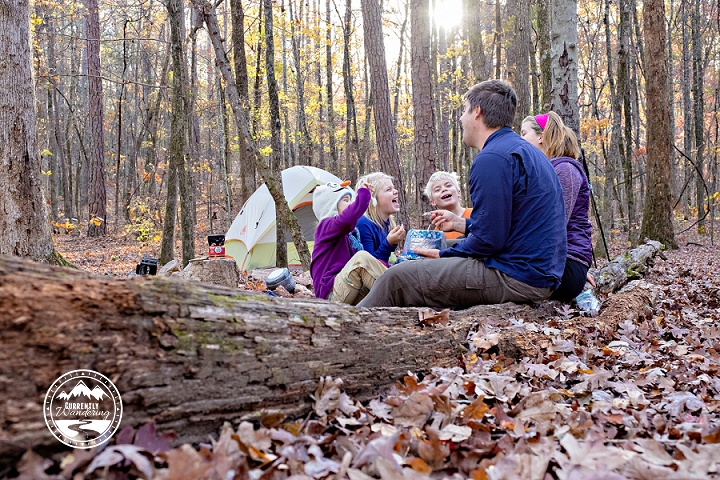 I posted some of our favorite backpacking, freezer bag meal recipes after our first trip to the Apostle Islands last year in our 3 day meal plan. Since then we've done a few more trips and I neglected to add the NEW recipes we tried to our blog! Oops. Sorry about that.
Luckily for me, I have written about them over on The Outbound Journal which makes sharing these recipes super easy.
"Any outdoor activity with kids takes effort and patience, and backpacking is no exception. Its also an exercise in simplicity. While I may love to plan, prep, carry, and cook a gourmet backcountry meal when there's just two of us on the trail, with kids I just want to get them fed. We look for meals that are simple, filling, and easy to clean up. With those specific requirements, much of our backcountry breakfasts and dinners are what's called Freezer Bag Cooking.
Once you know what to look for, finding Freezer Bag Meals is pretty easy. We typically will do oatmeal for breakfast (I could easily eat it every morning), an easy, on-the-go lunch, and then a Freezer Bag Meal for dinner. There are plenty of recipes out on the internet, but here are some of our favorites tested and approved by our three kids."
Check out the rest of the article over on The Outbound. New recipes include Freezer Bag Chocolate Protein Oatmeal & Freezer Bag Chicken Thanksgiving Dinner.
Happy Hiking!
https://theoutbound.com/jess-curren/happy-meals-6-tasty-recipes-easy-enough-for-backpacking-with-kids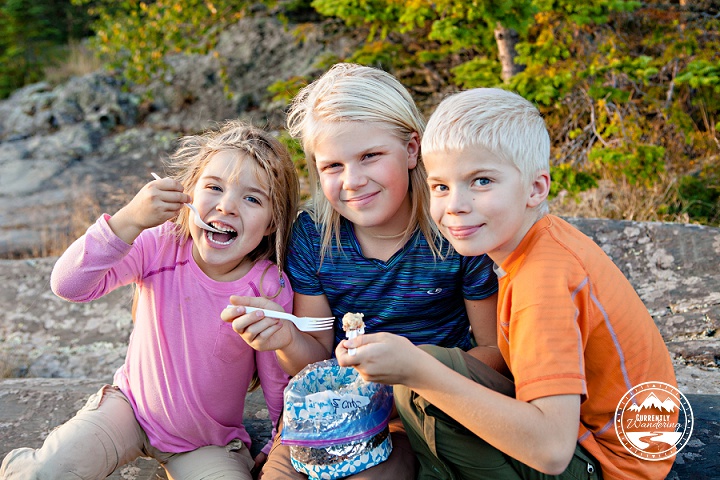 Related posts: