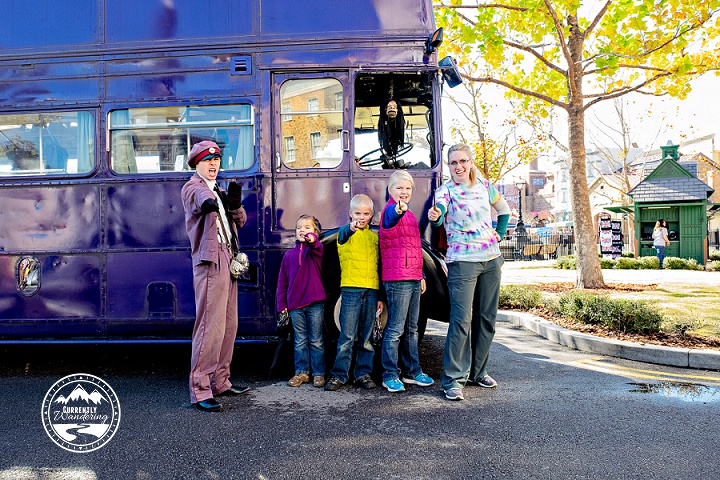 Last Saturday my younger sister flew in from Utah to visit us while we tour Orlando, FL. Its been fabulous having her here and the kids absolutely adore her!
Having an extra person in 188 sq feet presents its own set of problems though. Finding her a place to sleep was easy enough as we just put the dinette down and turn that into a couch. We have a sleeping pad and bag, but… Oh. Yeah. She had to bring her own pillow.
We are also in a site that doesn't have full hookups, so… we reminded her to bring flip flops for the camp shower. And a towel. I guess we don't have any extra lying around.
We also have realized that while we may have a place for her to sleep, having a place for her luggage is an entirely different story. So far we've managed to squeeze her bags into the shower that we're not using.
Its also been difficult for Sam to work in the mornings. He's typically up between 5:30- 6:00am to get a jump on the day and works at the dinette. Lately his morning
office has been the floor between the fridge and the oven! Not ideal, but he's still managing to squeeze some work in between outings.
Overall, its definitely been an adventure! Its amazing how much we have adapted to our small living space, and that becomes super obvious when we have a "normal" person around.
We've had fun showing her our lifestyle, and in between drinking butter beer at Diagon Alley and hunting for alligators on an air boat we've also been able to laugh, catch up and enjoy having family around!
Related posts: